Why CmdCentr?
Why on earth not?! Legoland Windsor Resort slashed their ride downtime by 95% and gave visitors an extra 1.4 rides per visit in just three months.
Delivering data that drives decision making
In your daily operations, you'll effortlessly track staff, monitor rides, and handle staff requests via tablet notifications.
Once the day ends, you can review park trends – slow rides, empty seats, and top-performing operators. Still using manual processes and paper records? It's time for a change.
CmdCentr's Apps are the smart way to manage your theme park, delivering timely insights without the wait or paperwork.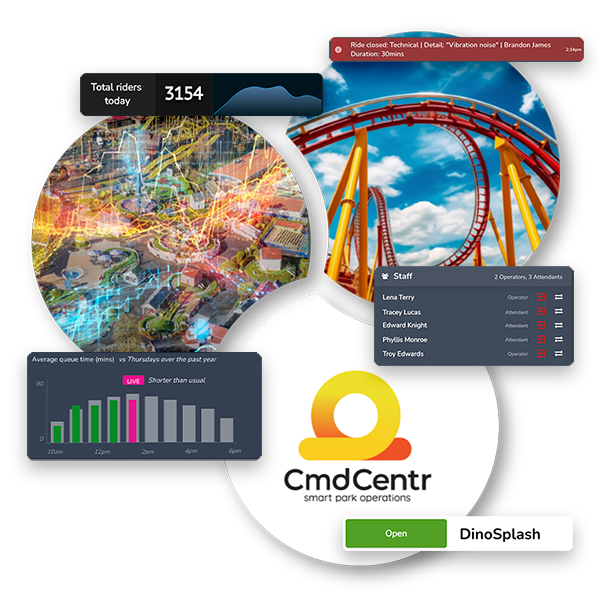 Let your operations data lead the way
Still not convinced?
For too long, operations software has been the broken carriage of theme park processes. Slow and clunky, bumpy and out-of-sync with the rest of the park.
But by using CmdCentr you'll reveal the power of your operations processes and discover the necessity of having stand-alone operations software; delivering data that drives decision making. All the while, it integrates seamlessly with the systems you already have.
It's the perfect partnership for your park. And we're confident that we can integrate it with any other systems you currently have – bespoke or not.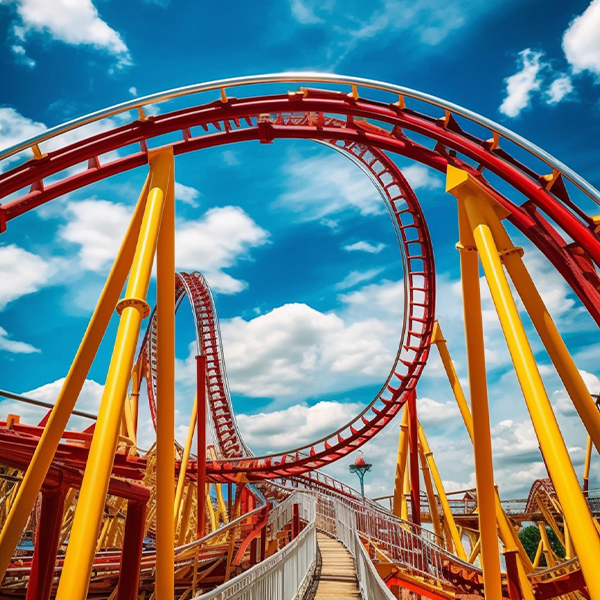 Why does this matter?
What if you could ease busy periods by re-directing guests to quicker queuing rides during their day? How would it feel to compare ride performance with maintenance history, to see which rides are holding back your park? Could you increase ticket sales by analysing operations feedback?
The wealth of operations data collected by CmdCentr allows you to enrich your park's performance by blending it with customer, maintenance, kiosk, sales and any other juicy data you might be collecting.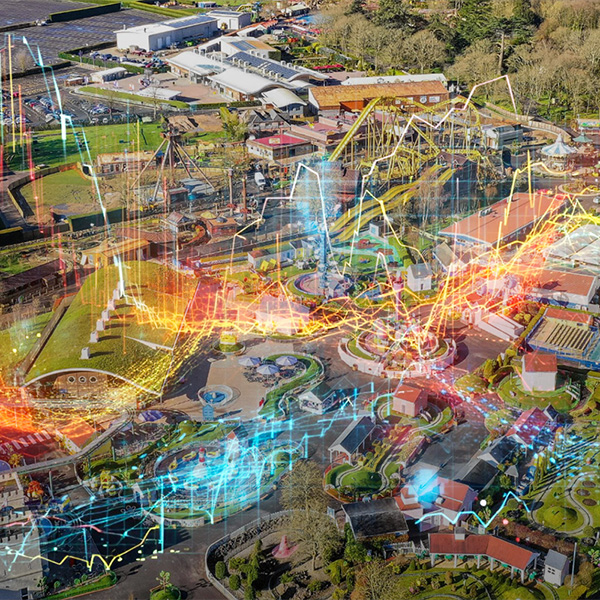 It doesn't end there
CmdCentr is a product of First Option Software. We create bespoke software solutions that fit perfectly with what you do.
CmdCentr was developed alongside Paultons Park, renowned for having one of the best customer experiences in the UK and determined to keep it that way.
As a result, the software we've developed allows theme parks to constantly improve operations processes by growing its capabilities and our understanding of what you do, and need, at your park.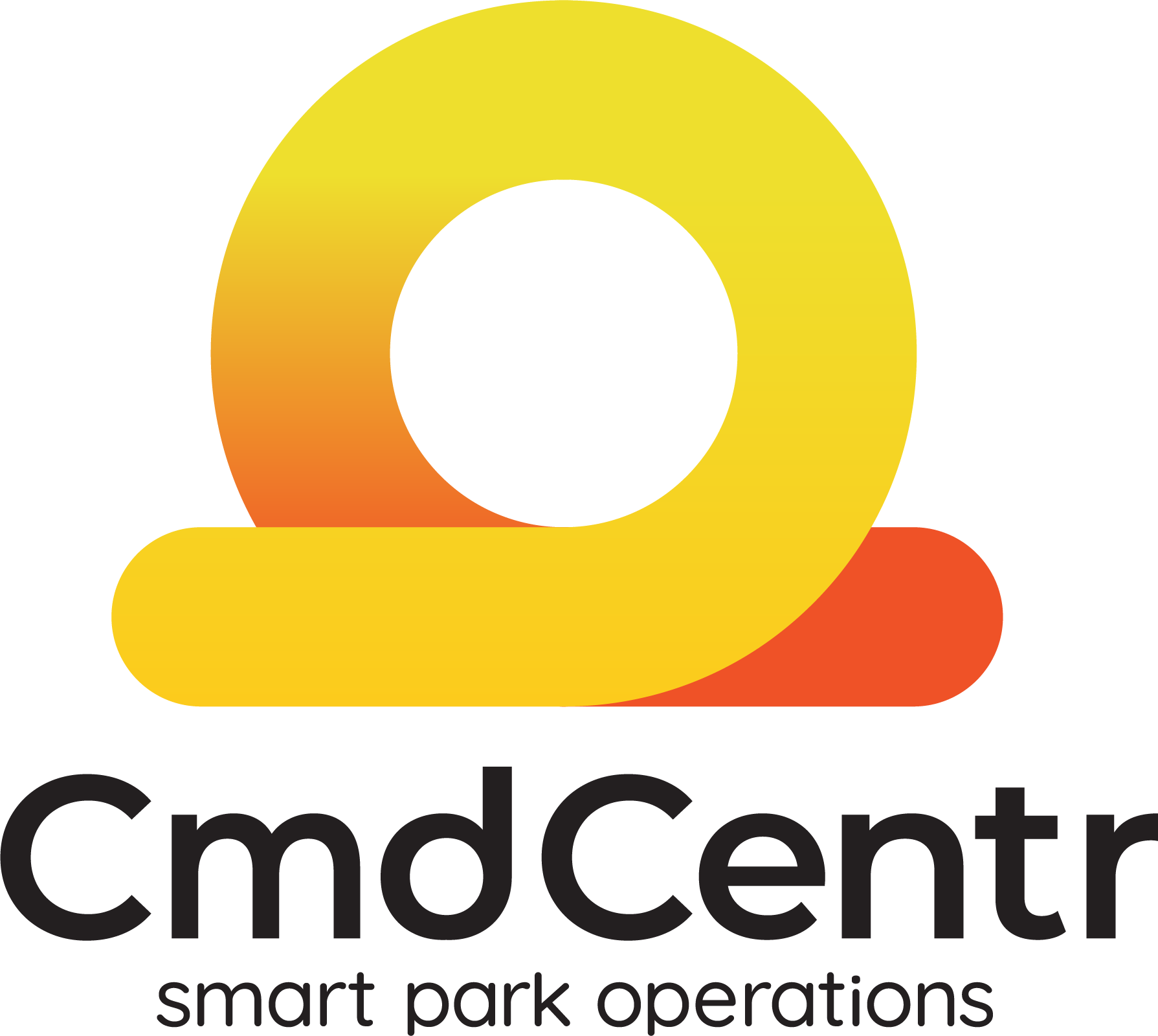 "You've come to the park, looked at what we do and then built CmdCentr around that. That's how specific it is. It gives us what we need and what we want, and it helps everyone do their job a lot more efficiently."
Delve deeper into CmdCentr's power
Book a demo, ask us a question or see what other theme parks have to say.