PLANNING DATA
Future proof your park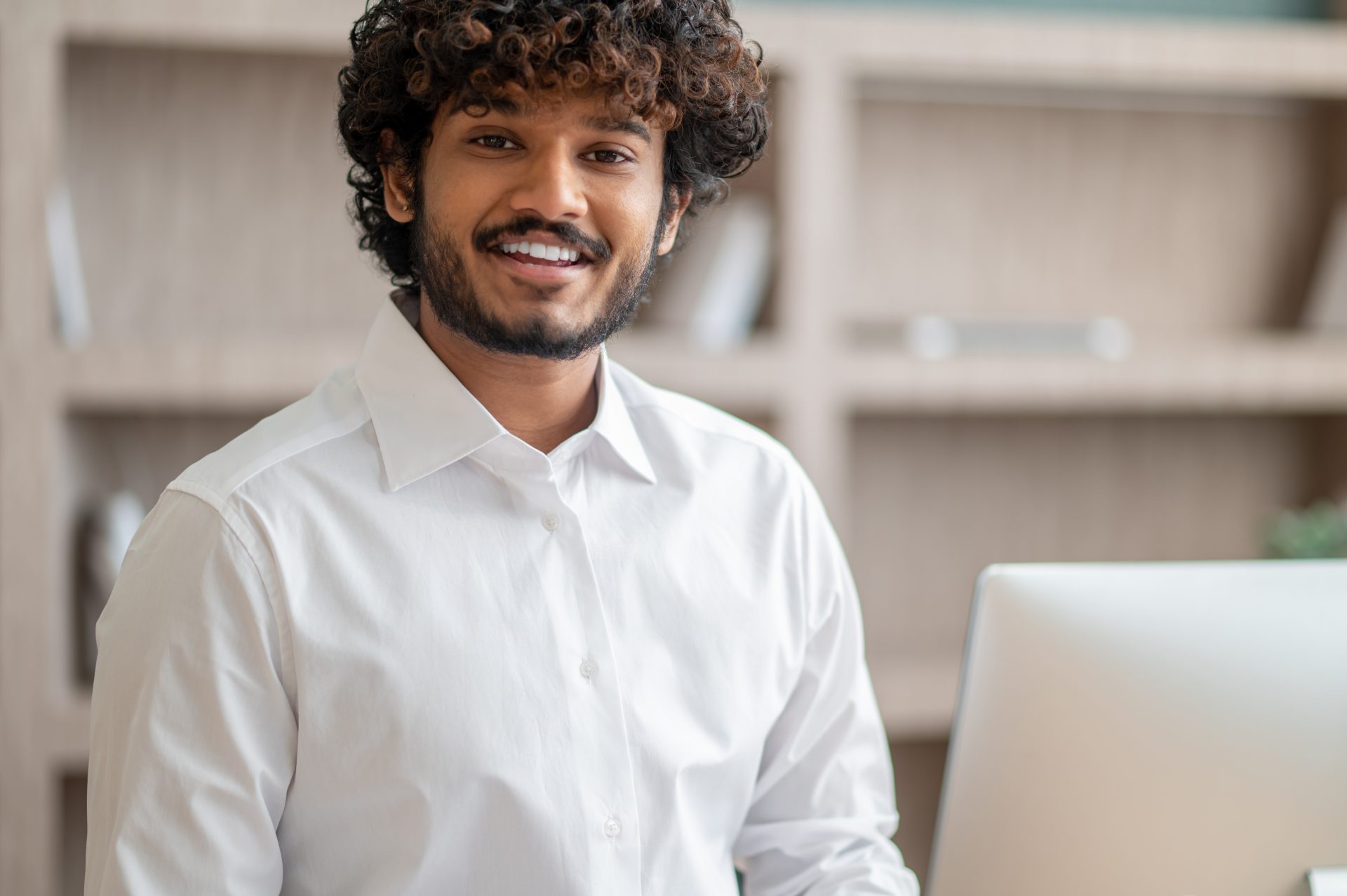 Meet Baljeet
They are a Revenue and Growth Manager at a large chain of parks worldwide. Their role is to forecast for the future and identify opportunities for growth within the park through merchandising, food outlets, rides and attractions.
Get better data, faster
Previously, it has taken Baljeet months to collate the data through paper-based collection and manual spreadsheet entry. And what they have is limited to how much money was taken at each merchandise and food outlet each day and ride data that didn't capture queue times or throughput.
Baljeet has relied on customer surveys, another slow process, to try and identify which rides are popular and how the park is performing to enable them to plan future rides and outlets that would be popular or enable good growth for the park.
Baljeet's company moved to CmdCentr around six months ago and the changes to their planning and forecasting have been dramatic. Baljeet can see all the data collected within CmdCentr from assistance requests from ride operators to queue times and ride capacity at every dispatch.
Not only can they see this data, but they can access it every second of every day – so there's no lengthy wait for the data to be collated.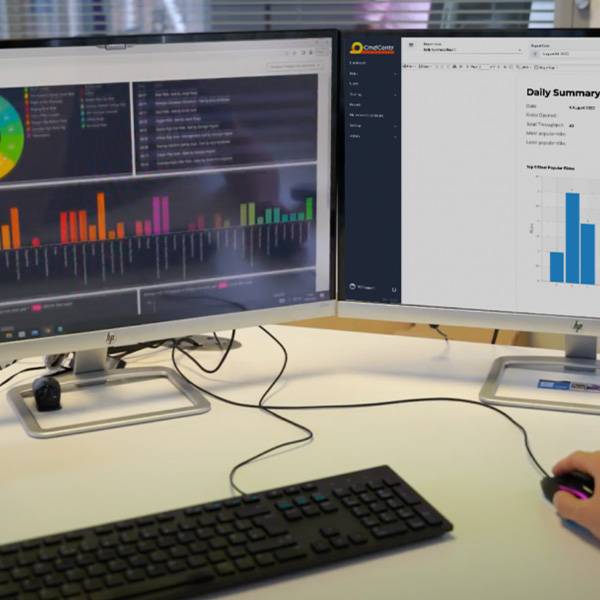 Plan with accuracy
Baljeet can see areas for immediate improvement and longer term planning. By analysing the data, Baljeet has been able to create evidence-based recommendations for future rides and concession stands, based on seasonal and hourly trends within the park and make instant suggestions for change to alleviate smaller problems (like installing a water coolers at rides and changing queuing systems to alleviate congestion in the park).
Thanks to Baljeet's success, the other parks in the chain are now benefiting from their learning and knowledge and implementing the system.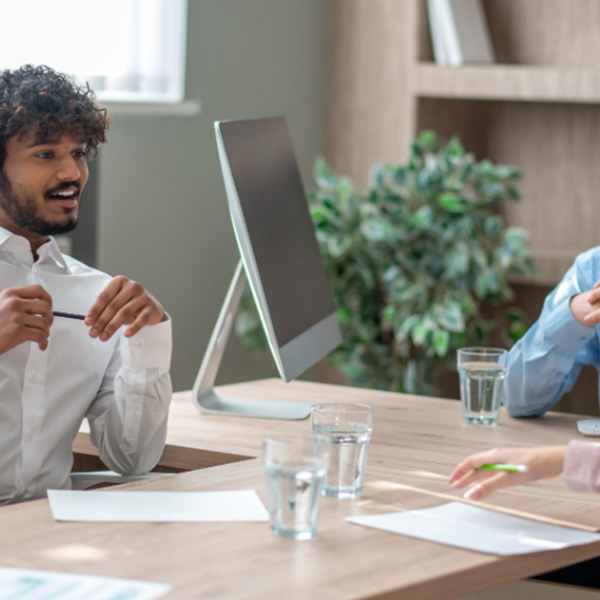 "For us to be able to access that data and see comparison of last year, different days and different operators, we can see where we actually need to improve certain areas, work and coach with operators to improve that throughput so that at the end of the day, people are going on rides and queueing less, which provides a better experience for the guests."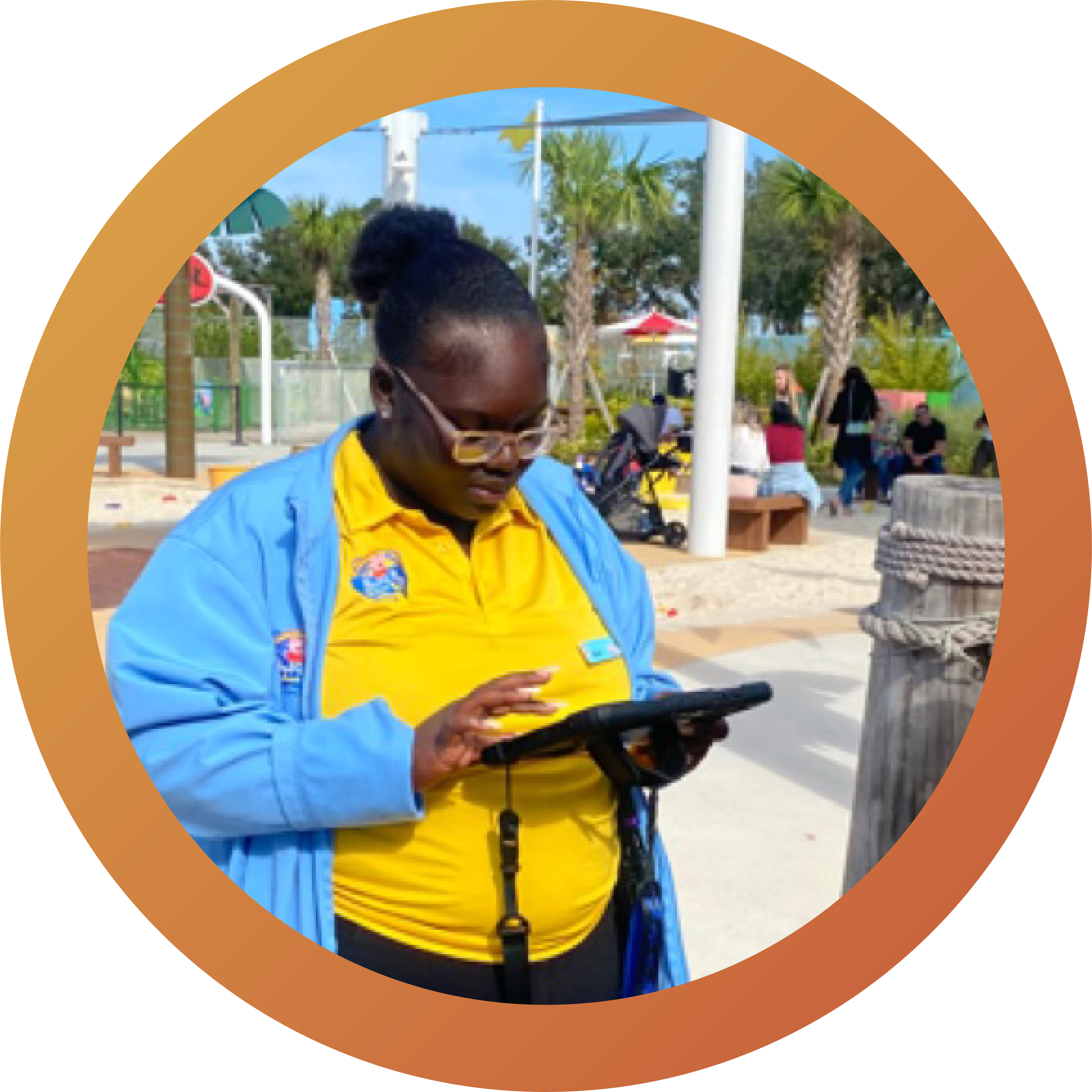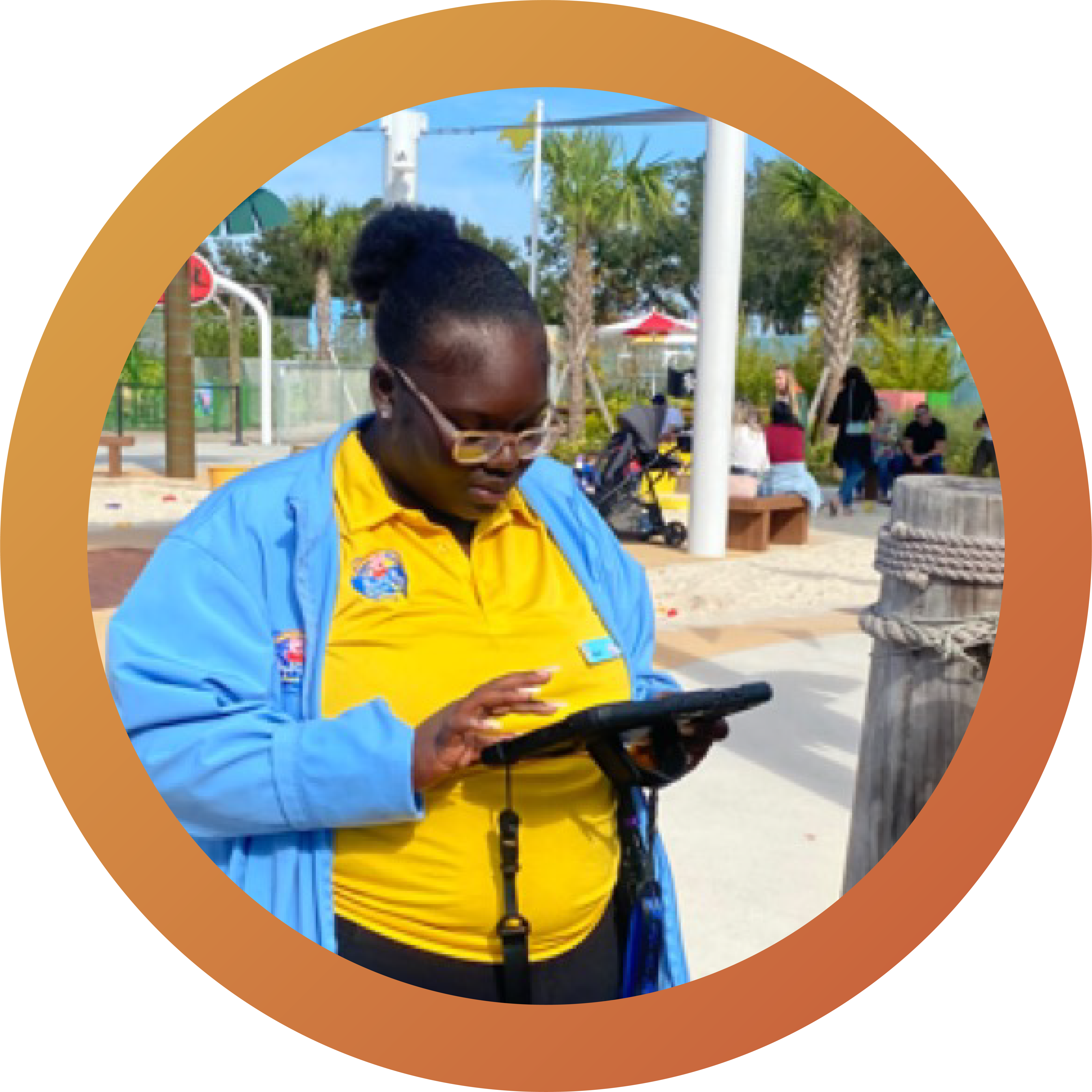 Read Stella's story to see how a birds eye view of your park with CmdCentr makes painfully long processes simple; with just a few clicks.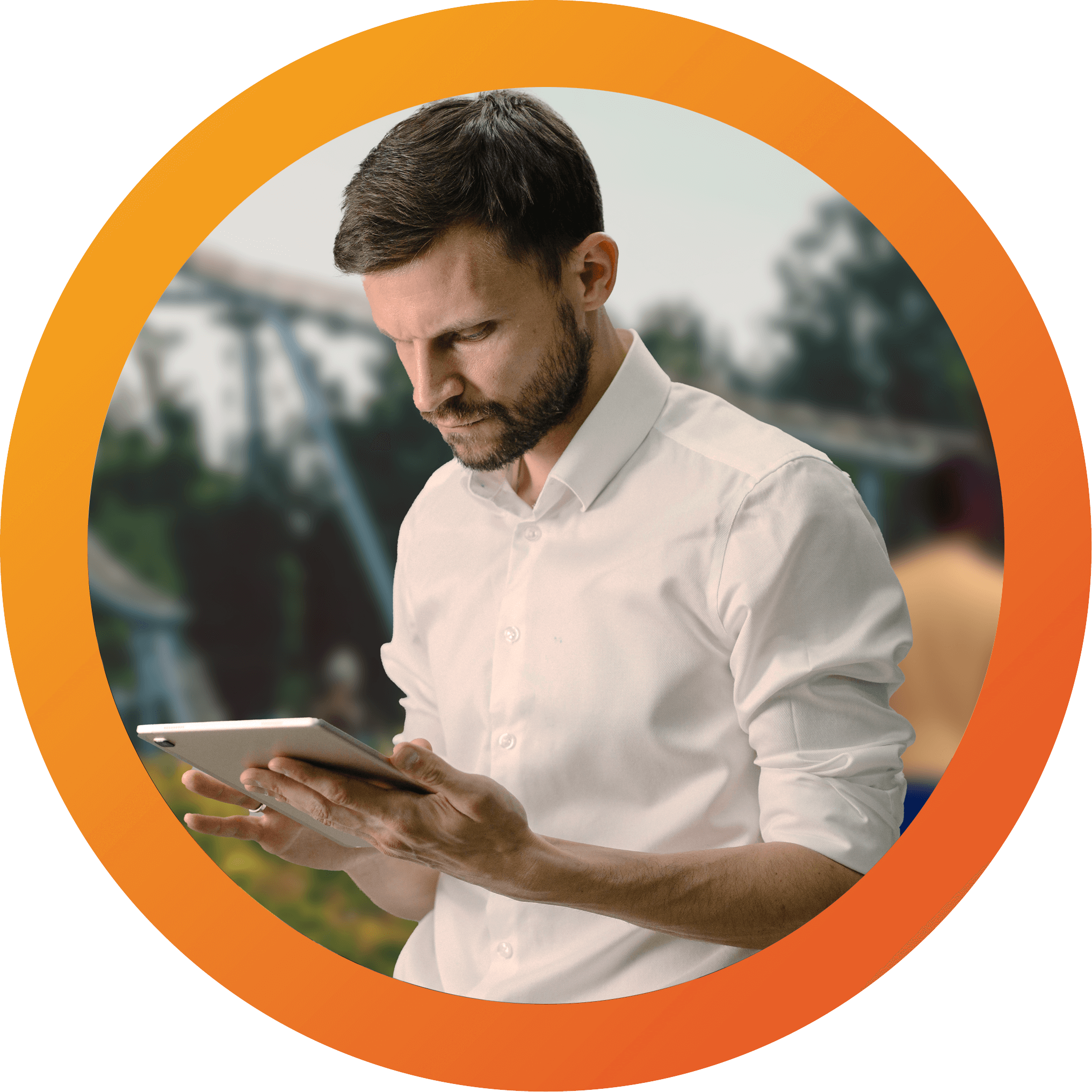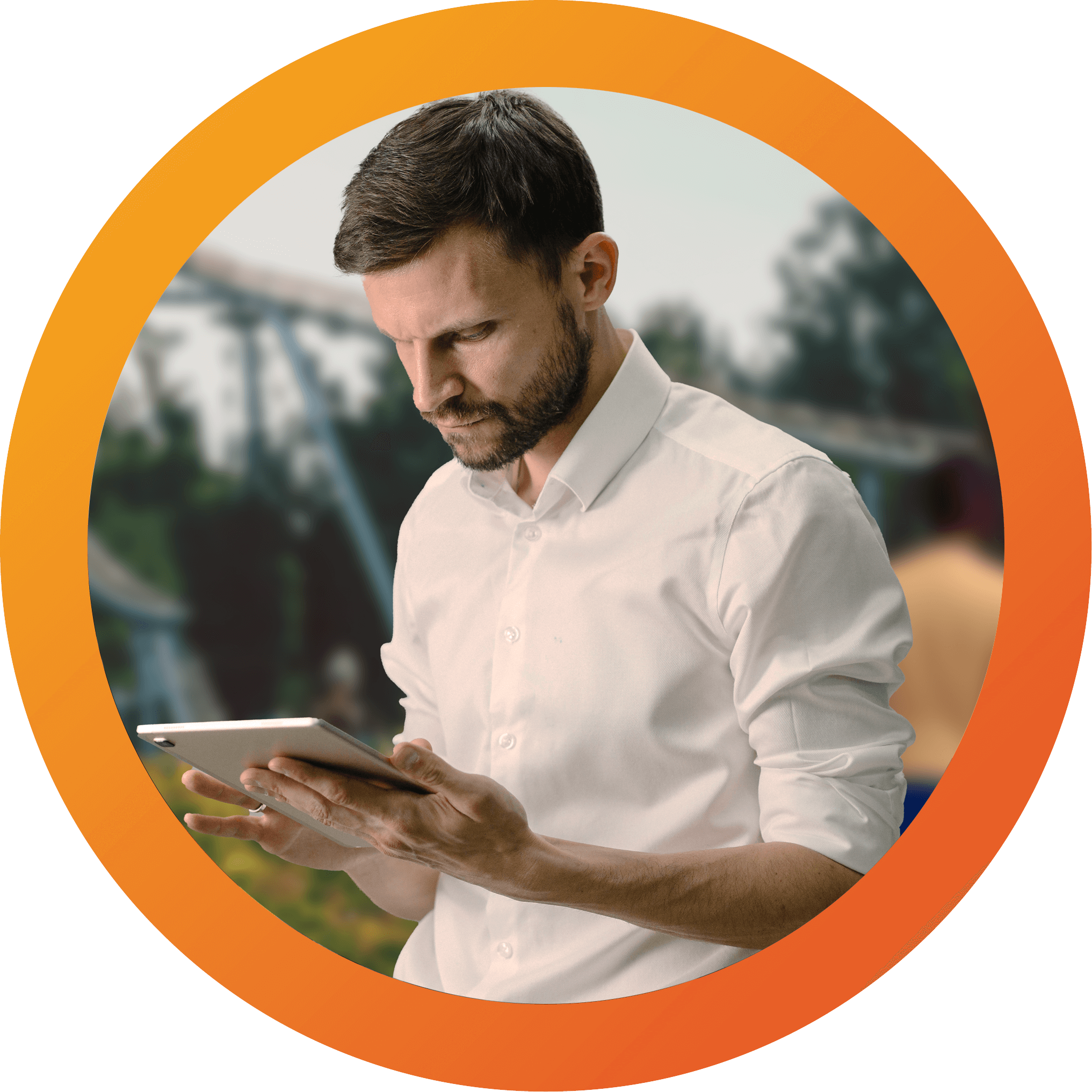 Read Andreas's story to discover how CmdCentr can give you the answers to some of your biggest operational headaches.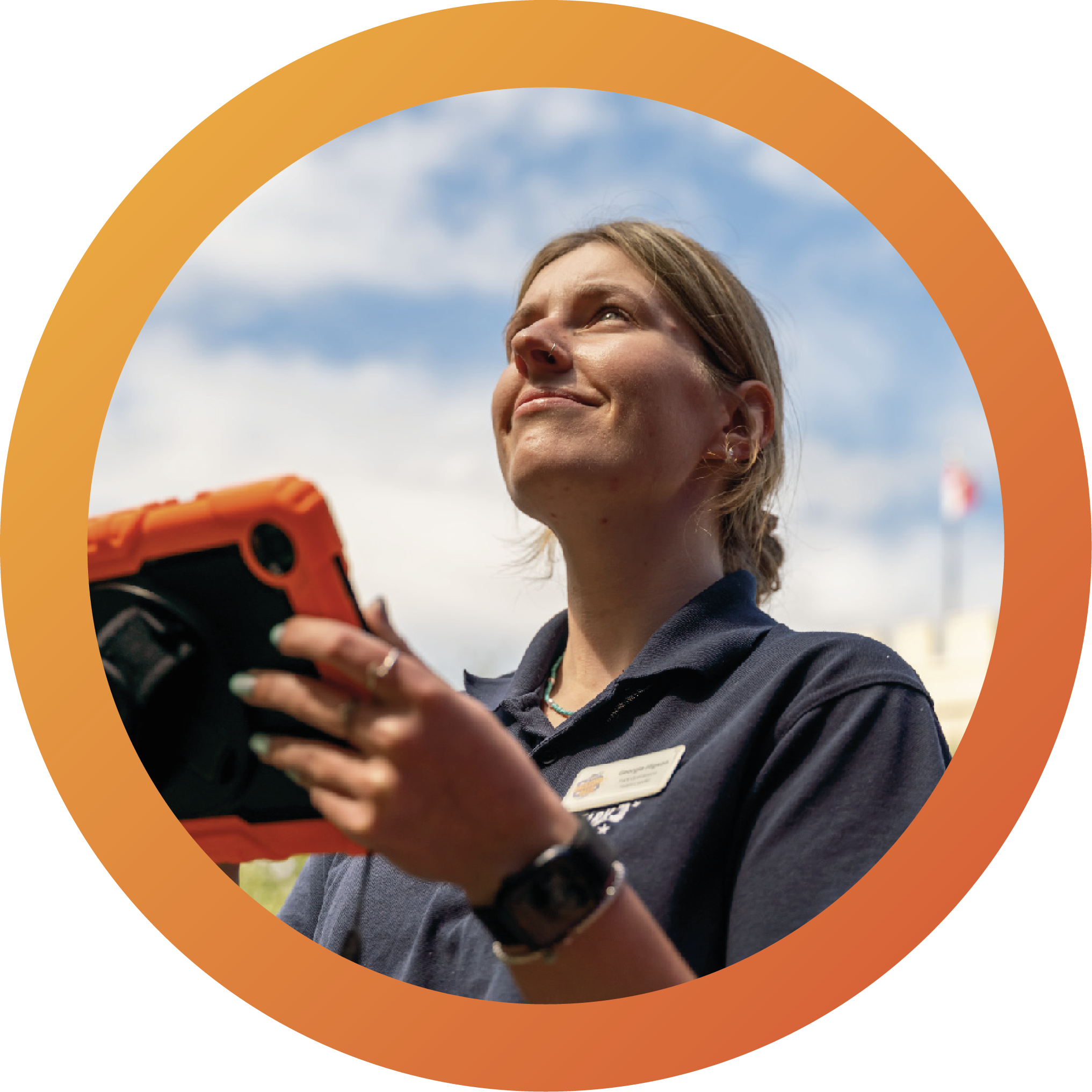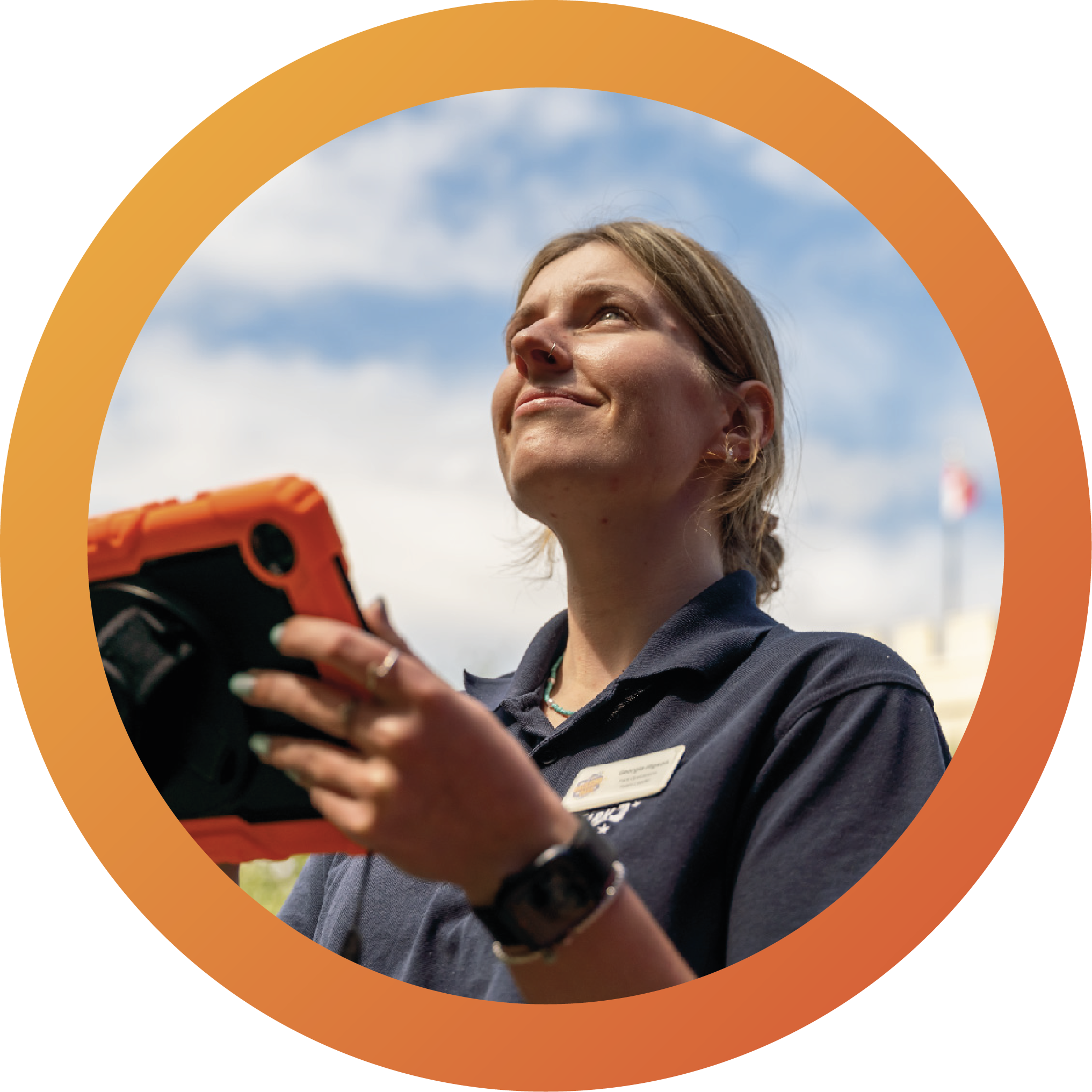 Read Georgia's story to find out how you can train, up-skill and manage your park's staff with ease using CmdCentr.
What stories could you re-write with your data?
Insights

See ride throughput, carriage occupancy and queue times instantly – and make changes on the spot.
Coaching
Use your data to coach staff every day and improve your park's performance in the here-and-now.
Planning
What if you didn't need more carriages, you just needed a better queueing system?
Efficiency
Save time with slick, digitised operations & records that could reduce ride downtime by 90%.
Safety

Your rides won't open unless a qualified person logs in. You can't re-open a ride after maintenance until a supervisor hits the button.
Instant oversight
Don't wait until the end of the day to see what's working and what's not. Manage the ups and downs of every day with ease.
Historical data & audit
Retrieve records with a couple of clicks so you can see visitor trends, operational analysis and data for auditing.
Cost Savings
Do you really need that extra staff member? Free up your existing staff members' time and see your park flourish.