PARK OPERATIONS
Scream if you want to go faster
We know that it's not just the rides which are going at full throttle in your park. The fast-paced nature of operations, and the speed at which your staff need to work and to react, requires a system that is just as quick and agile.
That's why we've put so much time and energy into making our software as intuitive as possible.
Data at your fingertips
Your team, from ride hosts to directors, have instant access to dashboard updates which identify day-to-day park problems quickly.
By empowering your staff to recognise and resolve issues in real time, you're not only keeping them up-to-speed but allowing them to be innovative when it comes to dealing with the challenging ups and downs of the working day.
And because we've worked hard to ensure that our software is as simple and user-friendly as possible, you can rest assured that you're making the ride a whole lot smoother for your staff.
And it's not just us that thinks so.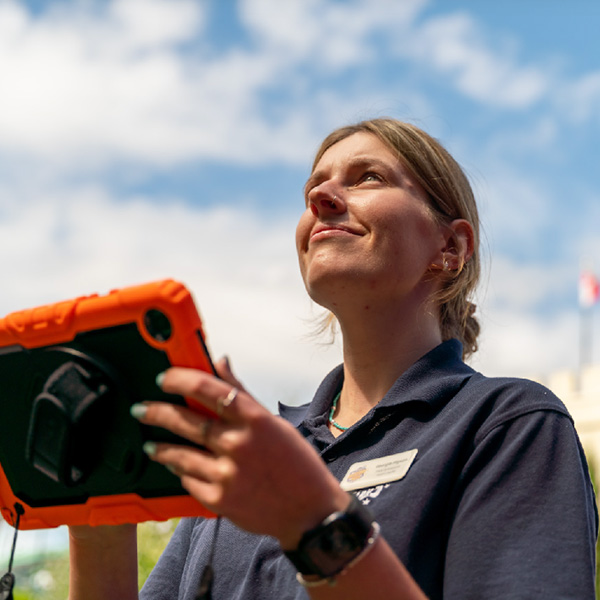 "The best thing about my day is using CmdCentr."
– Ride Operator at Thorpe Park Resort
With our passion for both the details and the big picture we're the best in the business when it comes to a complete and comprehensive system that syncs perfectly with those you already have in place.
"Our ride managers are identifying operational areas of improvement which can be seen and resolved as they happen. It's made our operations much more effective, reducing our operational ride downtime and given our managers more time to spend with their teams to coach and train staff"
– Sam Barnes, Senior Rides Manager at LEGOLAND® Windsor Resort UK