OPERATIONAL DATA
Quicker decisions, quality guest experience
Open and close rides, redeploy staff and notify maintenance teams within minutes. Read Stella's story to see how a birds eye view of your park with CmdCentr makes painfully long processes simple; with just a few clicks.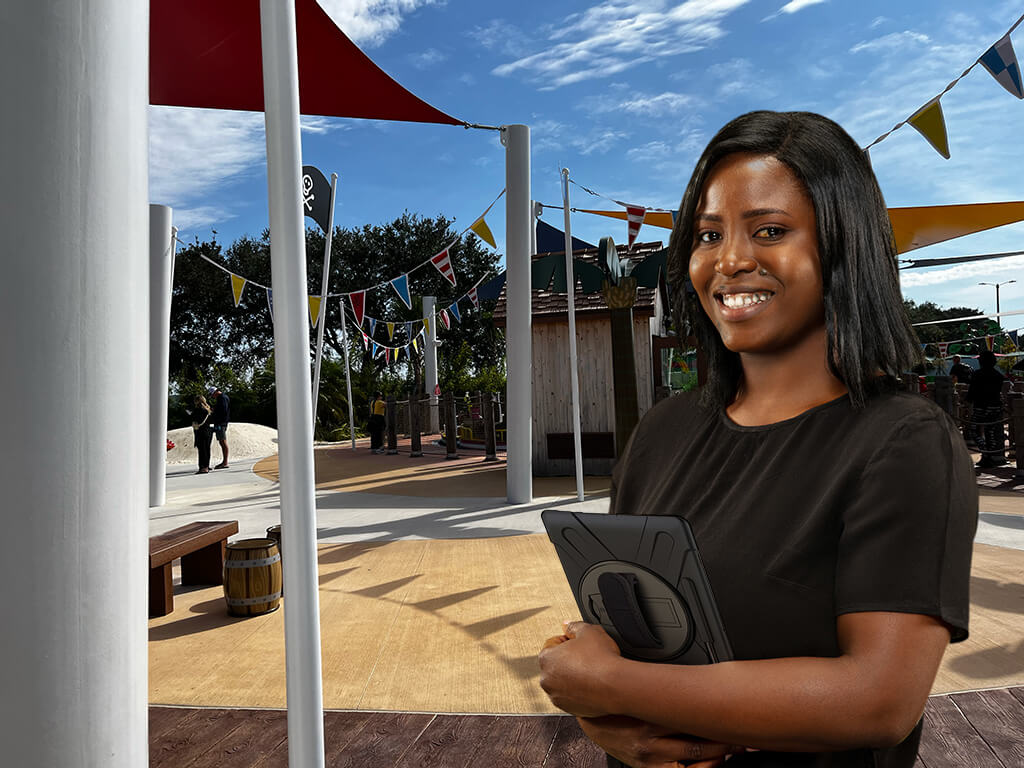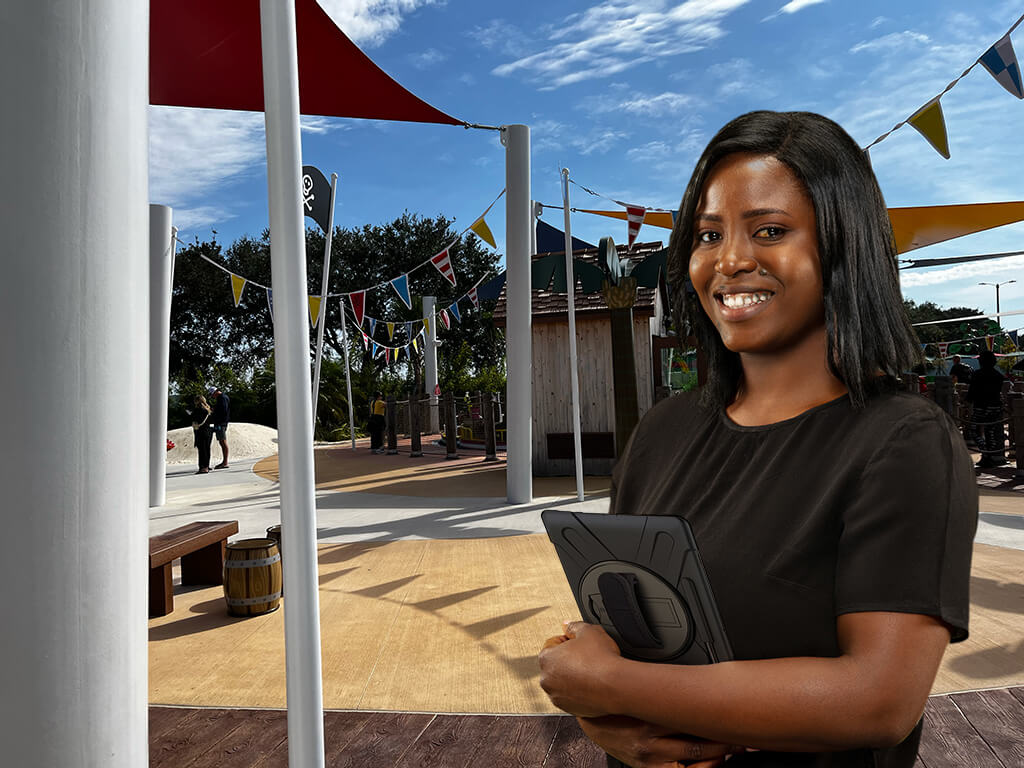 Meet Stella
Stella is a busy operations manager of a large theme park. Her park has recently switched to CmdCentr from paper-based recording and operations management.
React Immediately
Stella has just been notified on her tablet via the CmdCentr App that a ride has stopped operating. She gets a push notification from her manager app that tells her what's happened; the ride has stopped working.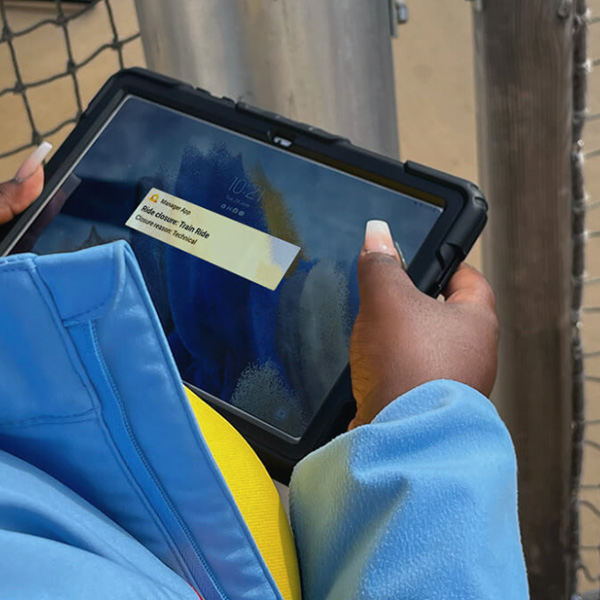 Engineer oversight
The ride closure has automatically updated the engineering and maintenance team's live feed dashboard for all the park's rides and has sent a push notification direct to their mobiles. Knowing that they can see it's stopped working too, Stella heads straight to the ride.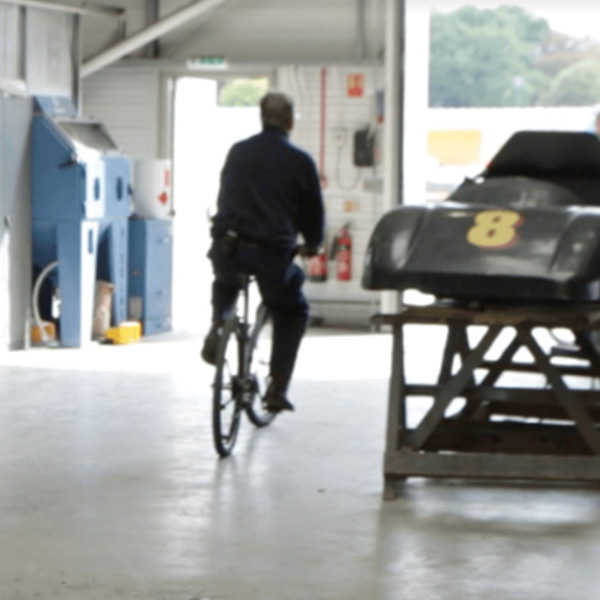 Guest Visibility
As she walks to the ride, Stella can see that the wait time screens have automatically updated to show that the ride is closed. That's because Stella's park LED wait time signs at rides and large screens at key locations, are updated automatically by CmdCentr. The same has happened in the park's guest App. With guests being proactively informed, Stella is having to deal with less guest queries while walking around the park.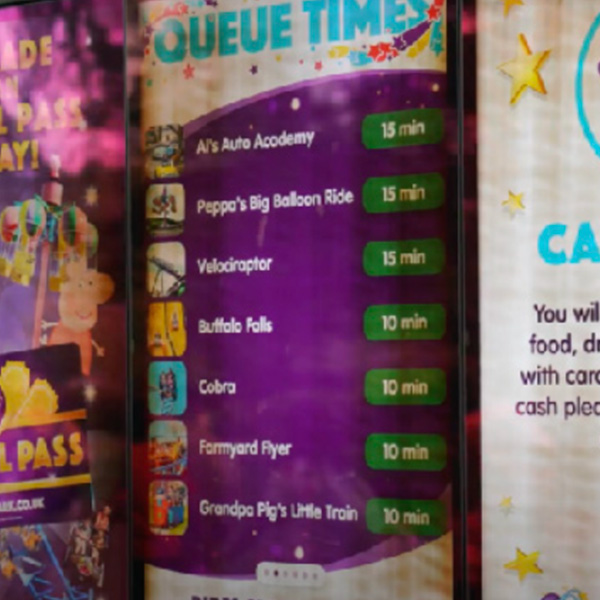 Take action
When Stella and the maintenance team arrive, the operators have begun actioning the checklists which have been triggered by the downtime. Stella's able to review these before ultimately signing for the final ops check to declare that the ride is safe to reopen. As the engineer conducts her checks, she records them on the CmdCentr ride App against a separate engineers check group, triggered by the ride closure.
Redeploy Staff
It's clear that the ride won't be a quick fix. Stella now needs to redeploy her ride operator to stop other rides becoming overwhelmed with guests because of the ride closure. She opens the CmdCentr Manager App on her tablet to see which rides the operators are trained on and re-deploys them to a ride close by – thanks to the Manager App she knows which rides are most impacted by major attractions being closed.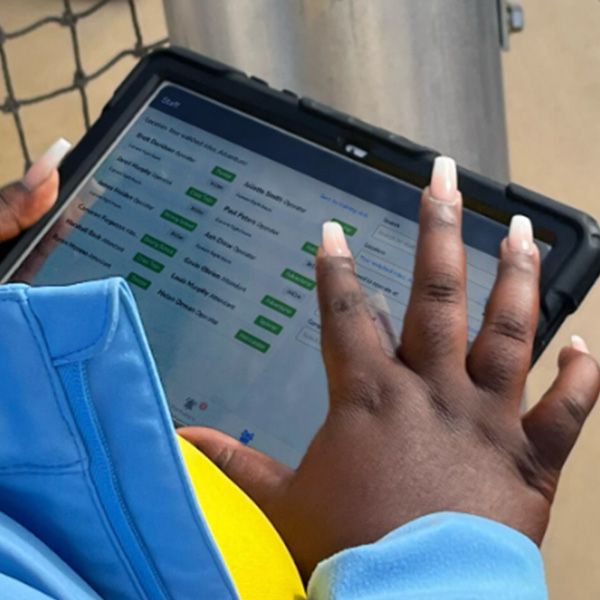 Stella's arrival at the ride, call to maintenance, closure and re-deployment of her ride operators has taken just four minutes and saved a lot of stress.
"We now can react immediately to the data that we're given straight from CmdCentr. With paper, we were waiting a week to try and get this data back and then action it. We can resolve any issues on the day, rather than waiting a week when you can't do anything about it."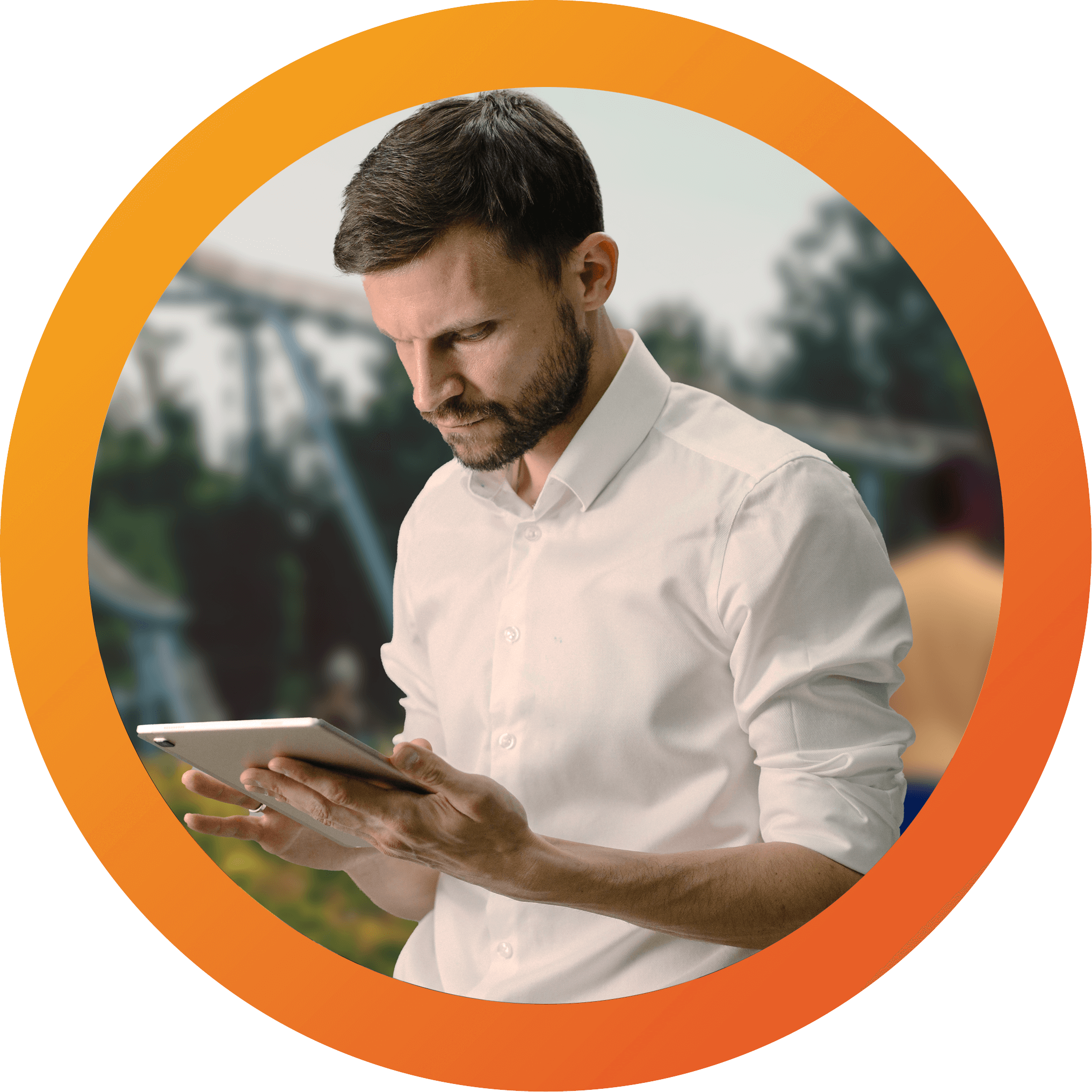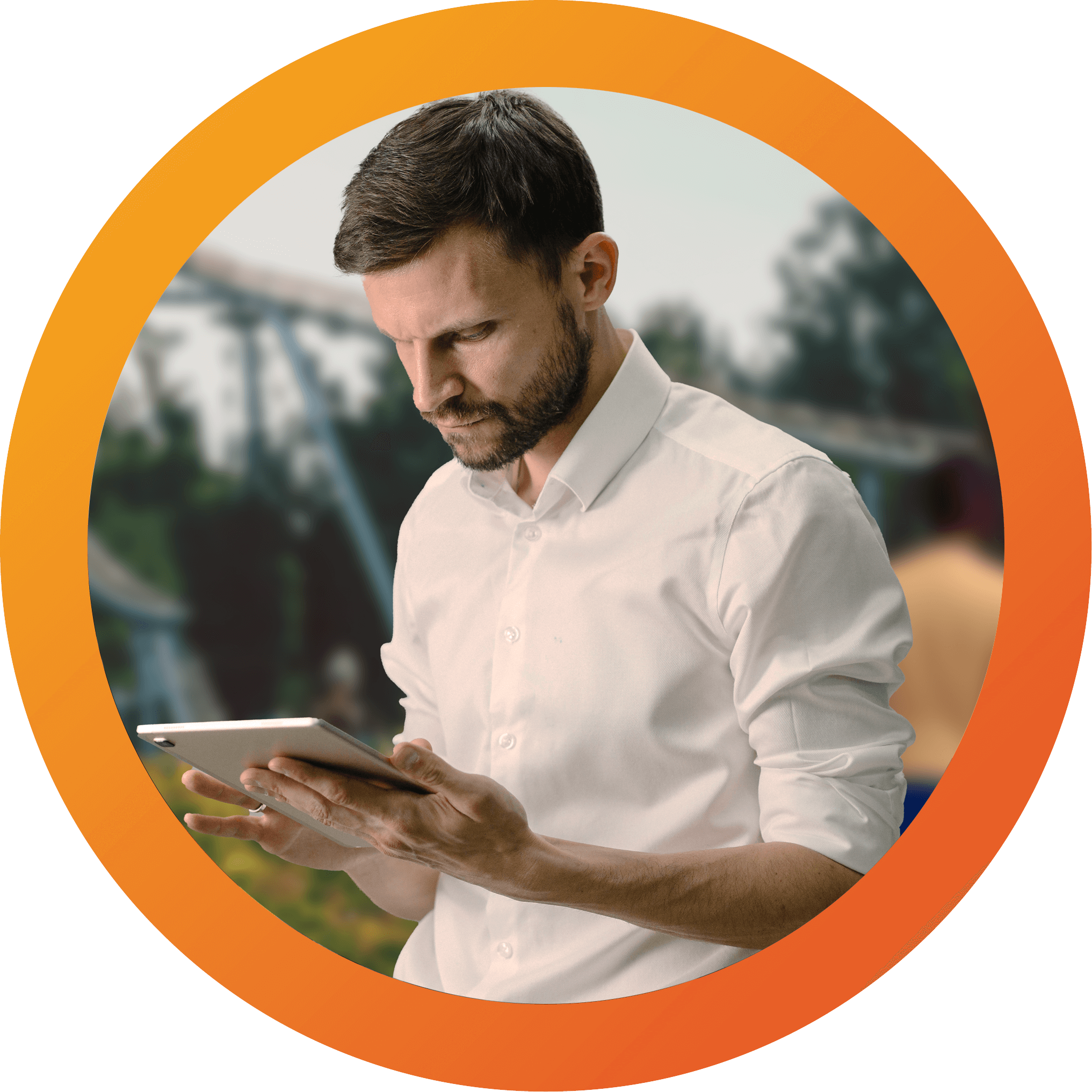 Read Andreas's story to discover how CmdCentr can give you the answers to some of your biggest operational headaches.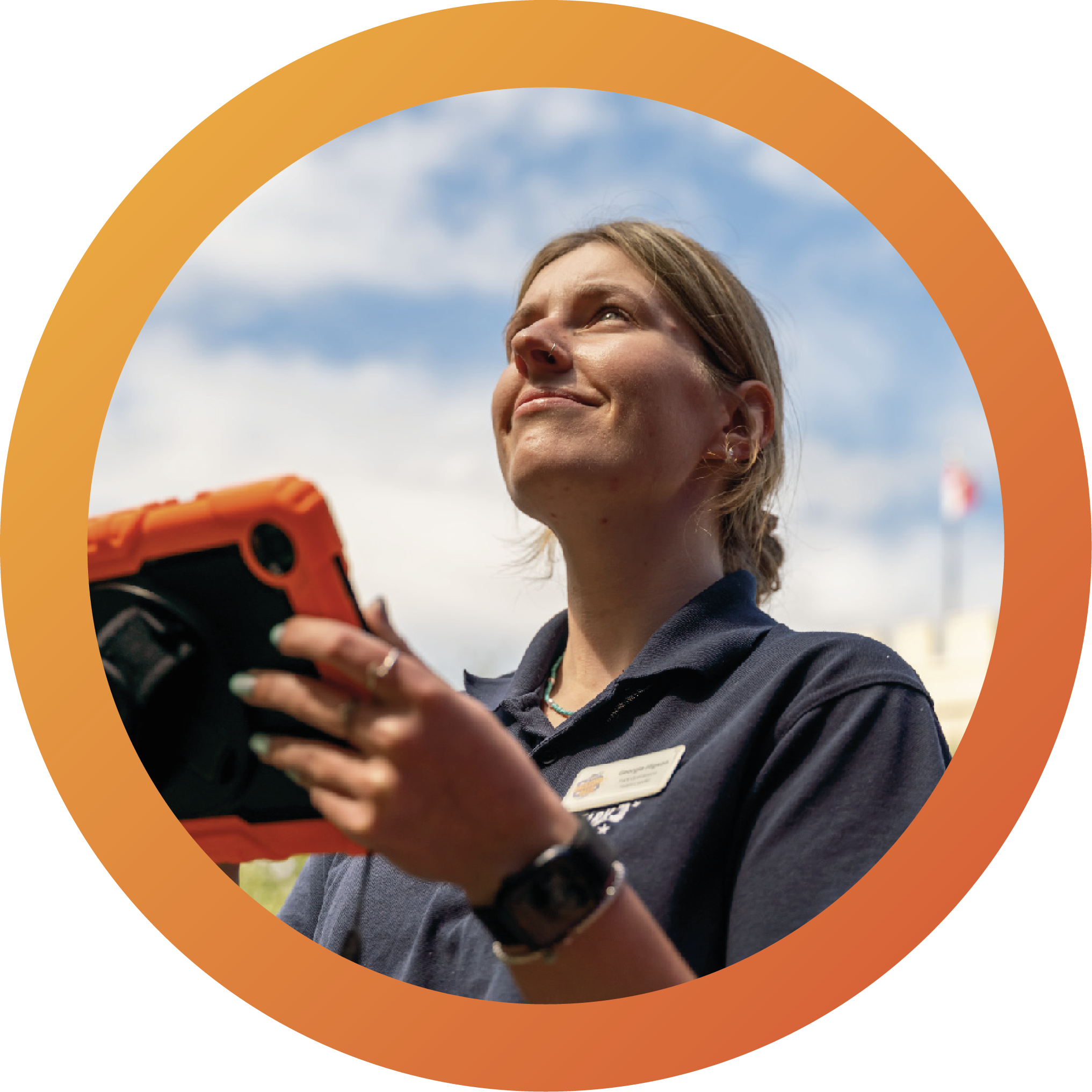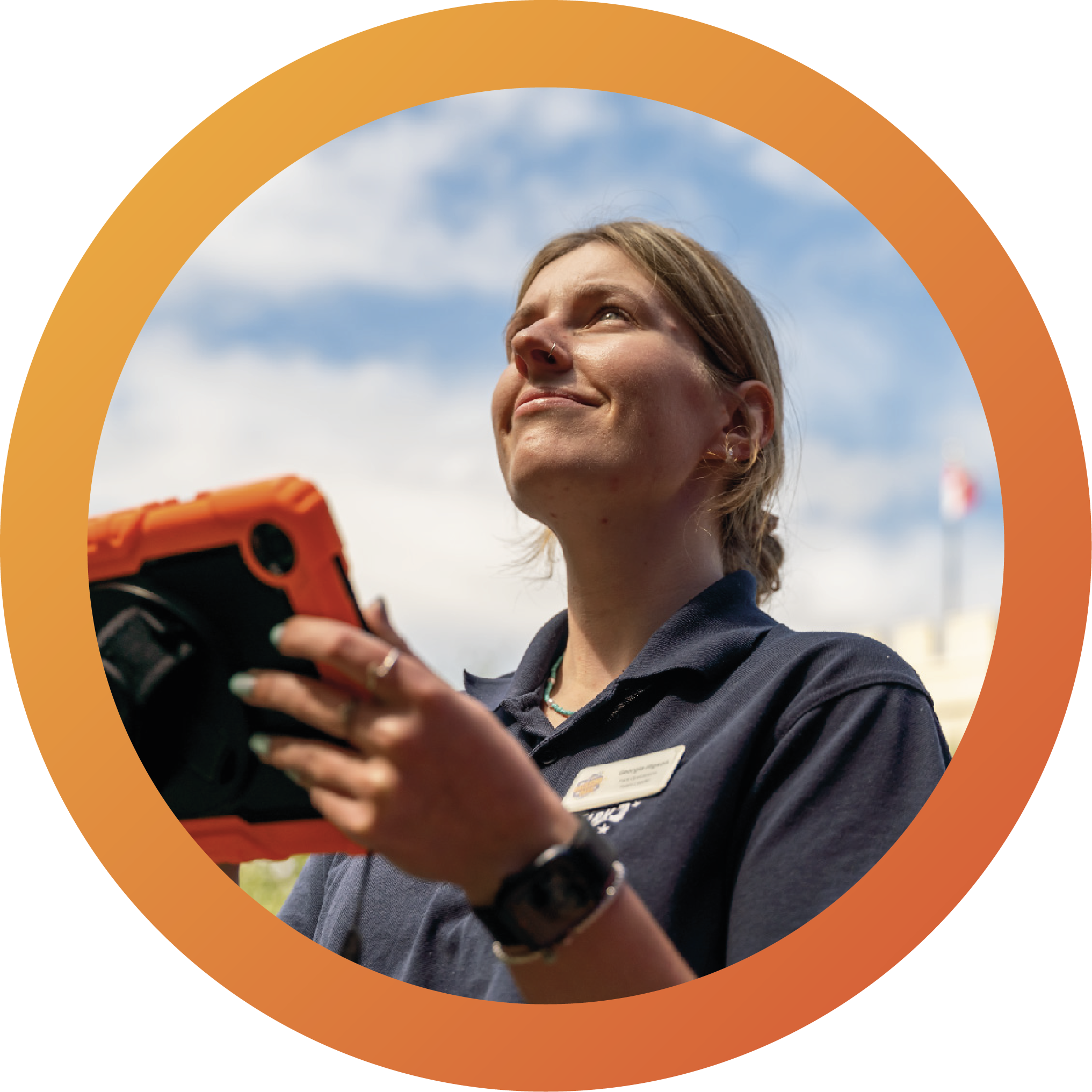 Read Georgia's story to find out how you can train, up-skill and manage your park's staff with ease using CmdCentr.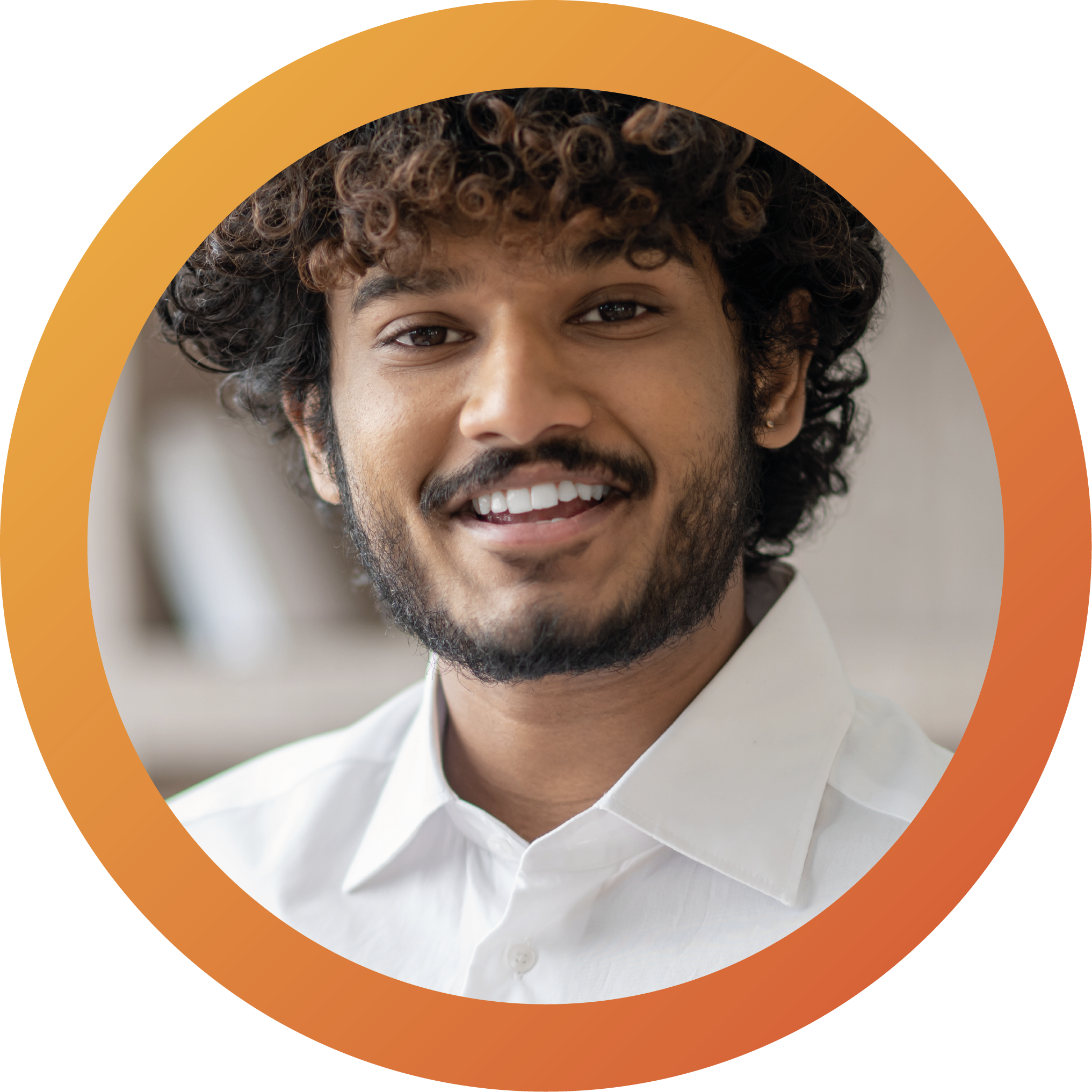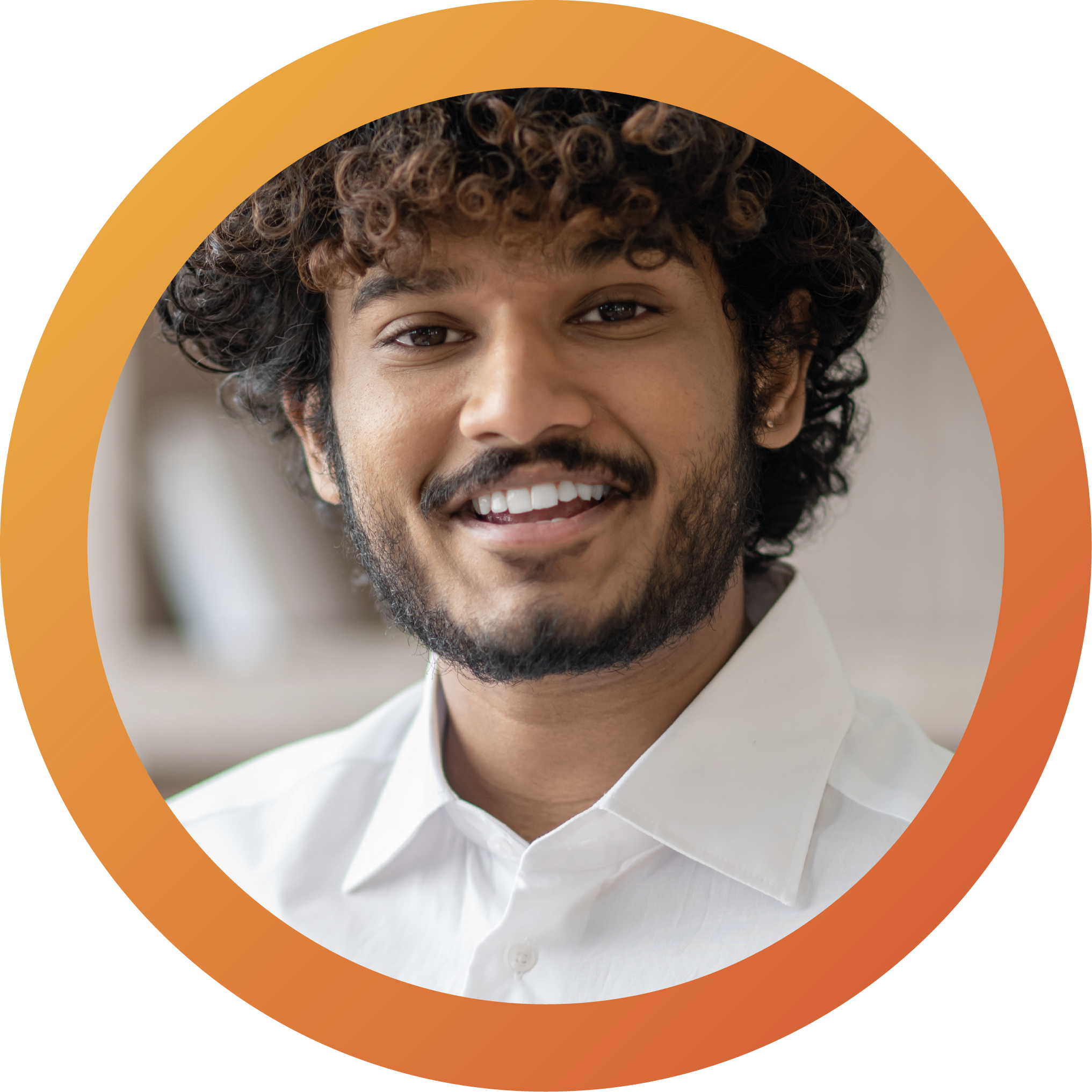 Read Baljeet's story on how to forecast for the future and identify opportunities for growth within the park through merchandising, food outlets, rides and attractions.
What stories could you re-write with your data?
Insights

See ride throughput, carriage occupancy and queue times instantly – and make changes on the spot.
Coaching
Use your data to coach staff every day and improve your park's performance in the here-and-now.
Planning
What if you didn't need more carriages, you just needed a better queueing system?
Efficiency
Save time with slick, digitised operations & records that could reduce ride downtime by 90%.
Safety

Your rides won't open unless a qualified person logs in. You can't re-open a ride after maintenance until a supervisor hits the button.
Instant oversight
Don't wait until the end of the day to see what's working and what's not. Manage the ups and downs of every day with ease.
Historical data & audit
Retrieve records with a couple of clicks so you can see visitor trends, operational analysis and data for auditing.
Cost Savings
Do you really need that extra staff member? Free up your existing staff members' time and see your park flourish.