DIGITISING YOUR PARK OPERATIONS
Let's get digital
Accurate and instant park insights in the palm of your hand.
Maximise your performance and profit by ditching the reams of paper and digitising your training and ride operation processes.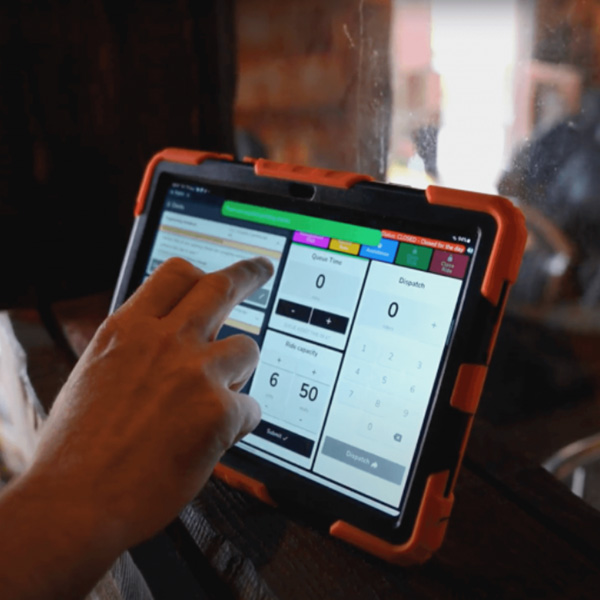 Swap paper pushing for people pleasing
Data is stored and delivered direct to those who need it most.
Instantly access data about what's working and what's not.
Capture ride metrics fuss-free without the paper trail.
Keep your team connected.
Eradicate end of day paperwork.
Keep it simple – our app is a one-stop shop for your staff.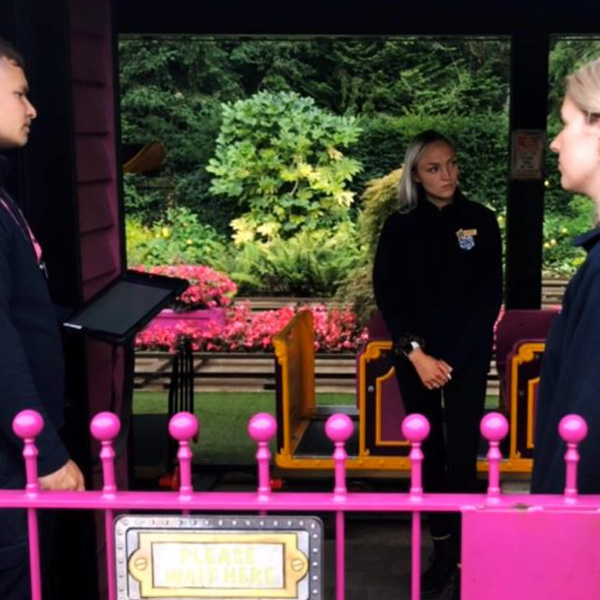 Slash the admin – digitising training at Paultons Park saved two weeks of admin per person.
Syncing ride data live saved team leaders at Thorpe Park and Legoland Windsor two hours every day.
The only software designed specifically for smart park operations.
Get rid of the guesswork
Accurate insights help you avoid a bumpy ride, ensuring you can plan for future improvements to your park, including expansion and facilities development.
Historical data at your fingertips
We can give you the power to instantly retrieve historical operations data for learning and legislation and the ability to access operations records for auditing within seconds.
Tailored reports
Our technology can provide a huge wealth of reports, with the option of a data API to retrieve all data captured.
"Instead of recording and collating paper-based information, our ride managers are identifying operational areas of improvement which can be seen and resolved as they happen."
– Sam Barnes, Senior Rides Manager at LEGOLAND® Windsor Resort UK