DAILY OPERATIONS
Don't let anything derail your day
Combat problems quickly with at-a-glance data. With a birds eye view of crucial data you can manage the ups and downs of the working day without the fear factor.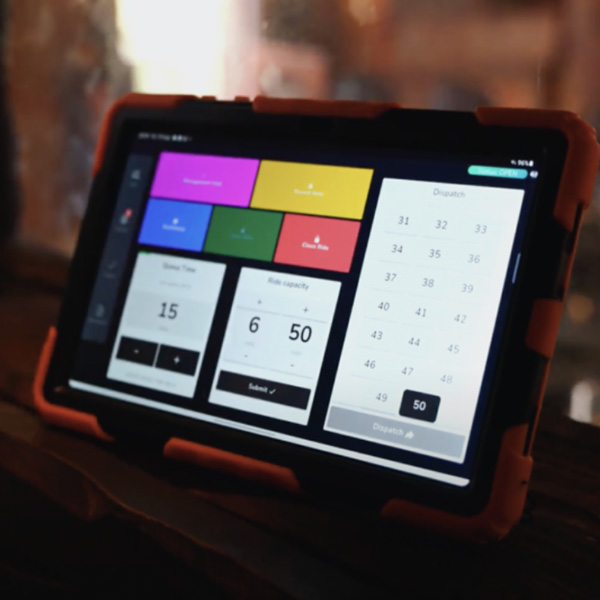 Operators input queue time, seats & unit data throughout the day.
Every ride dispatch is logged and time stamped.
Capture the number of riders, with data updated every hour.
Action assistance requests as they're made with pre-defined responses.
Reduce radio reliance – push notifications let you know when a ride needs assistance.
Search for experienced ride operators quickly – flight hours are recorded for each operator.
Flag downtime with one touch and trigger checklists to ensure safety.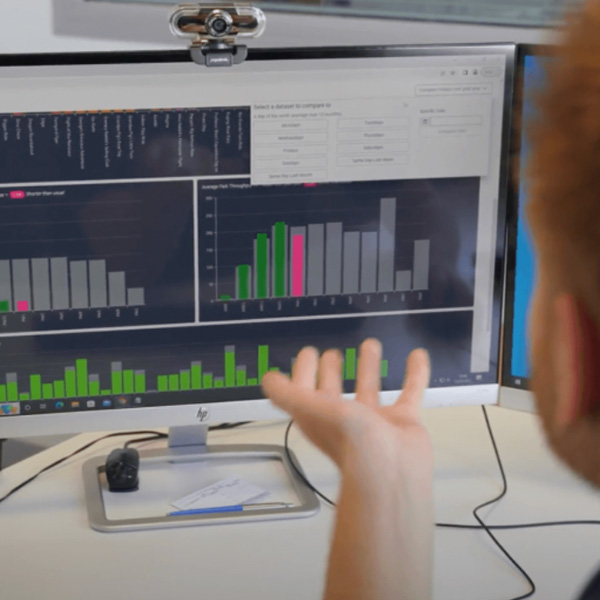 Get the inside track on how rides are performing with instant updates on queue times and down time.
See which rides are full and which are under-performing.
Sync with existing software for a complete overview of park operations.
Pre-programme assistance request priority – get clear on what's urgent.
Time stamped data gives accuracy to all your decision making.
Get the big calls right on ride shutdowns, staffing levels and maintenance.
Feed down time data into your maintenance teams and park guests – see what's open and closed.
Analysis of assistance request data led to Legoland® Windsor Resort installing a water cooler after receiving multiple requests for water from a specific ride.
How could it help you
solve
your operations challenges?
Keep everything up-to-speed with our ride operations software.
A birds-eye view

See what's happening with your operations in the palm of your hand. Live data and insights straight to your tablet, wherever you are.
Make great decisions
See that what, where and why on every ride so that you to get the big calls right. You'll see exactly what the problems are allowing you to find smart solutions quickly.
Stay up-to-speed
Time-stamped operations data logs give you peace of mind that everyone's doing their bit to keep things running smoothly.