CASE STUDIES
Proven theme park technology
See how other theme park operations teams are benefitting from CmdCentr.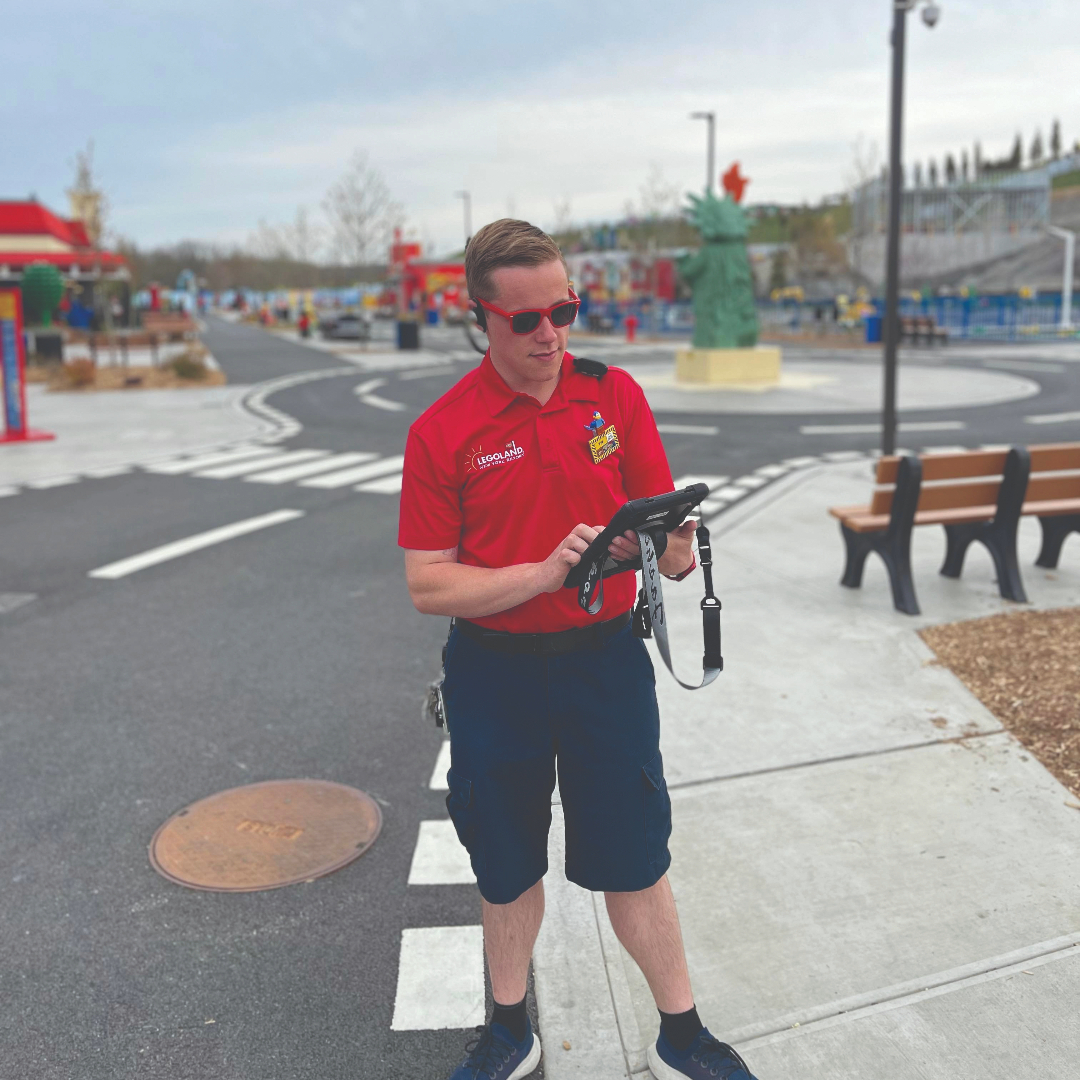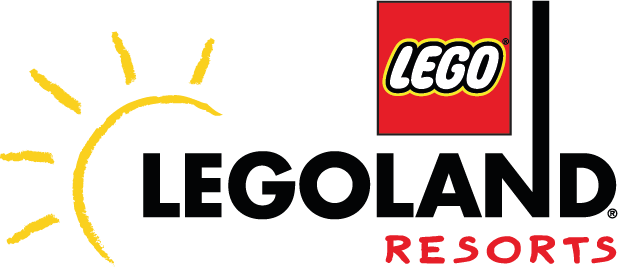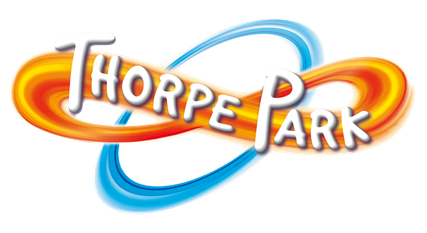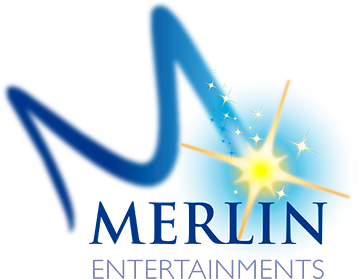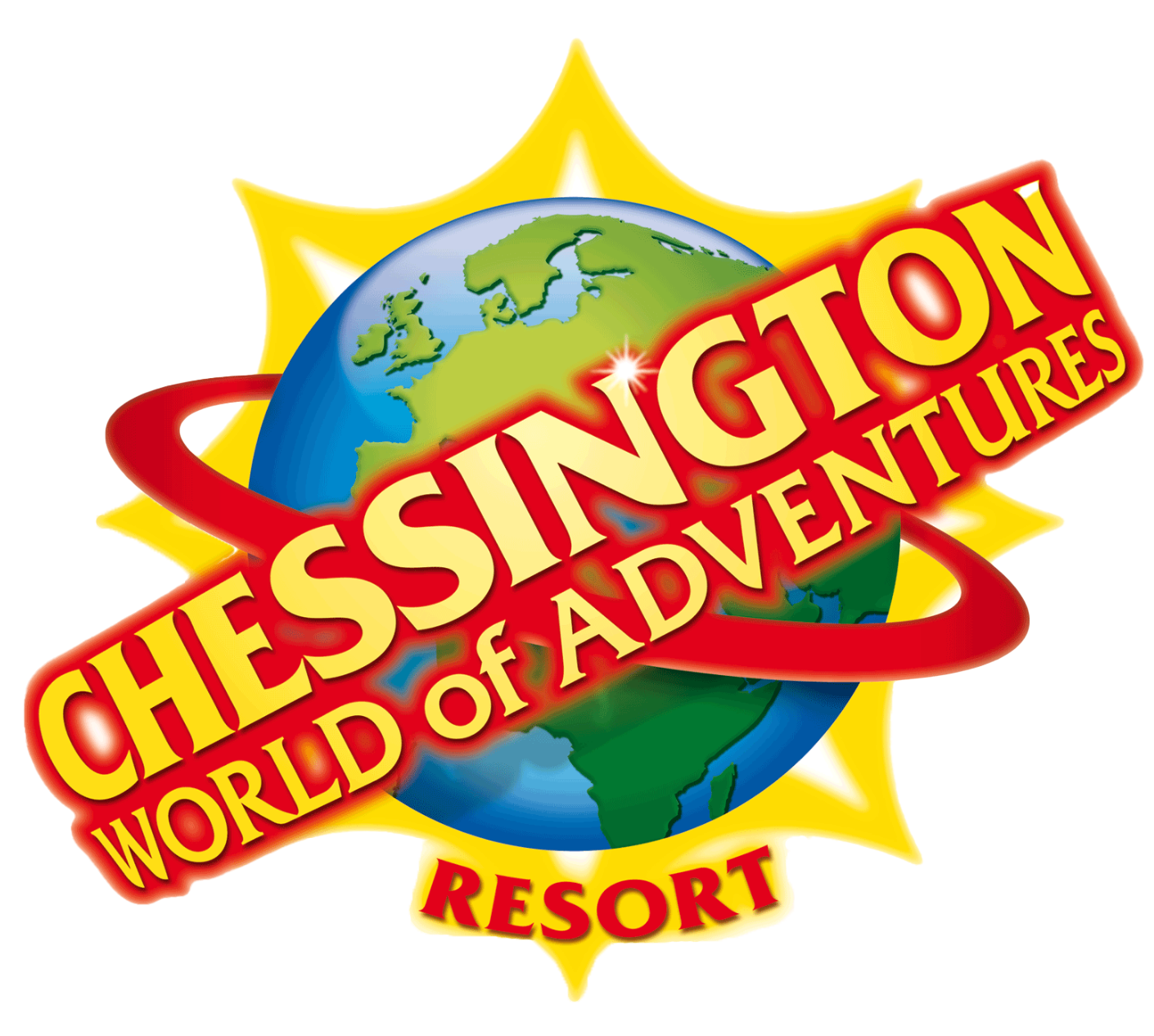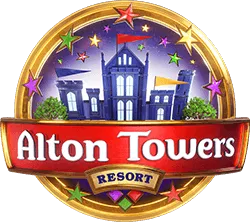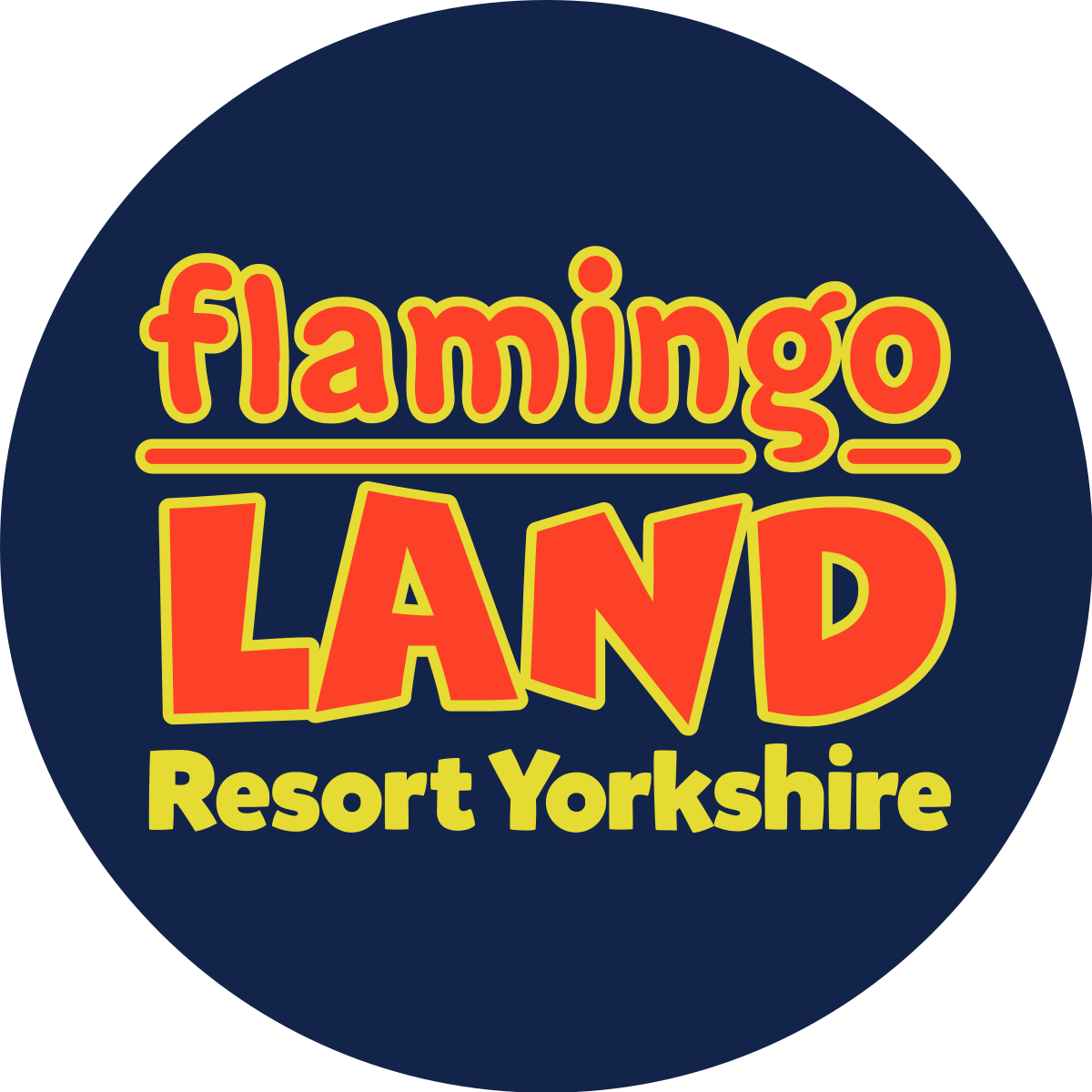 Why our customers love CmdCentr
Sometimes it is best to let the numbers do the talking. These are just some of the results our customers have seen.
30%
increase in average
ride throughputs
"We can now get accurate live data to focus on all the aspects that contribute to throughput such as downtime, unit availability, dispatch time and seat fill rate."
10%
less unplanned
ride downtime
"Additional data on downtime is enabling a greater insight into what components and systems should be focussed on during our Annual Maintenance work. This data is being used to enable more predictive maintenance to now be able to reduce unplanned ride downtime by as much as 10% on our key attractions"
8h – 15h
more time on the resort with
teams and guests
"CmdCentr has allowed our rides managers and team leaders to spend between 8 and 15 more hours on the Resort with our teams and guests. This allows a greater focus on team engagement, guest experienced and increased riders."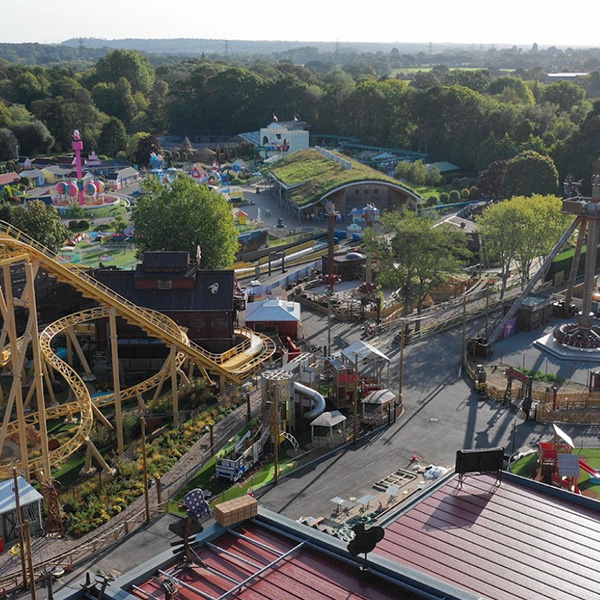 Case Study: Paultons Park
Voted the UK's No.1 theme park by Travellers' Choice, Paultons Park is a forward thinking park, focussed on continuous improvement. Having identified the need to streamline their paper-based processes and without any suitable off-the-shelf solutions available, Operations Director James Mancey approached First Option Software to apply their experience in business critical systems development.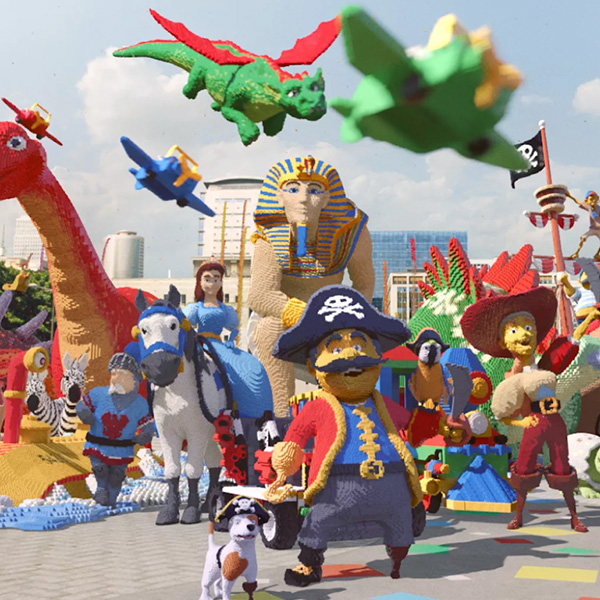 Case Study: LEGOLAND® Windsor Resort
In 2021, Merlin made strides in enhancing customer experience and operational efficiency at LEGOLAND® Windsor by digitizing paper-based processes using CmdCentr park-wide, all while upholding rigorous health and safety standards.