The need for speed and
savings
Give your staff the ability to perform better.
CmdCentr's purpose to make park operations as easy as possible delivers time and cost savings, while giving you rich data sets that allows you to take your operation to the next level.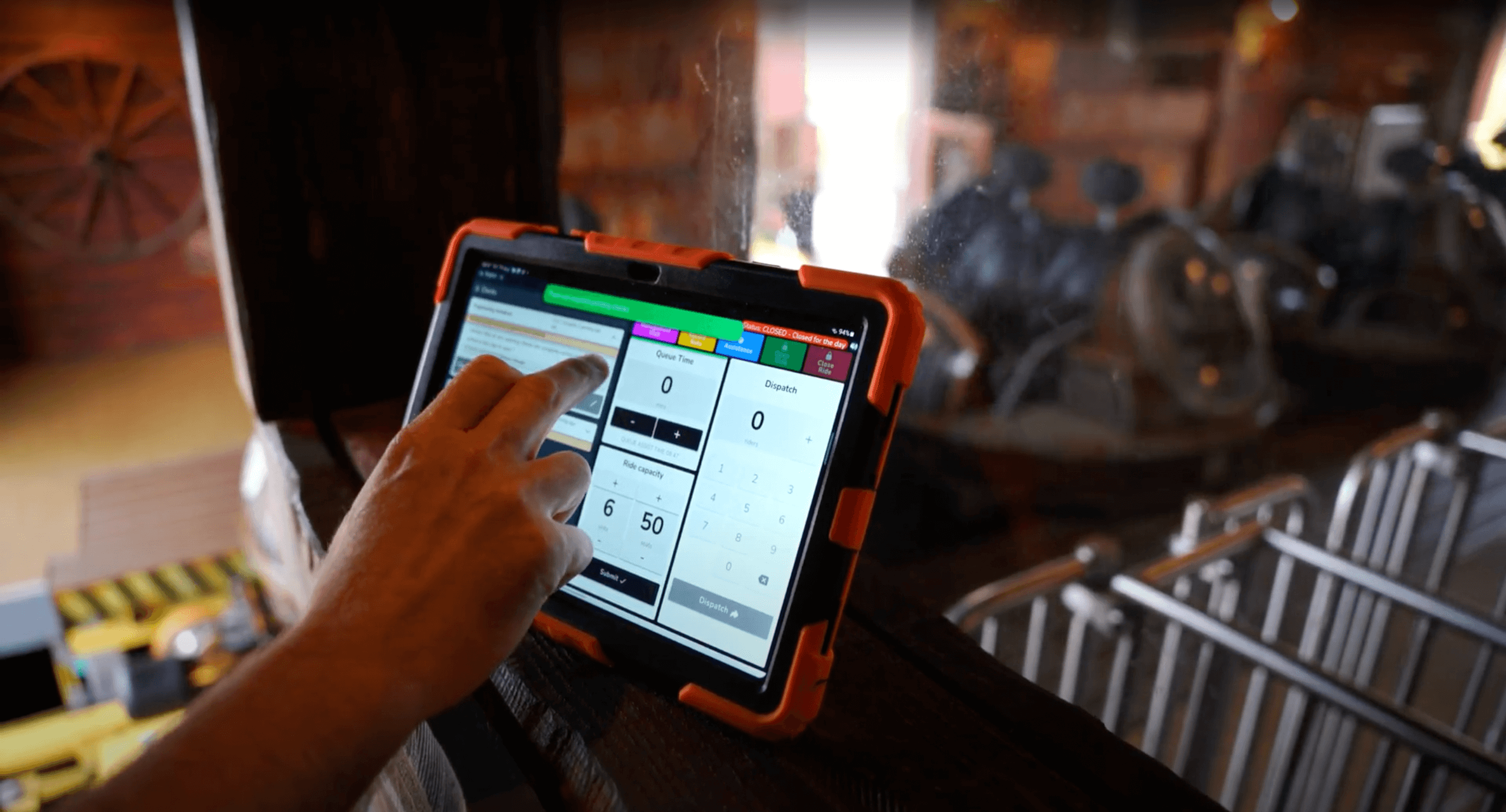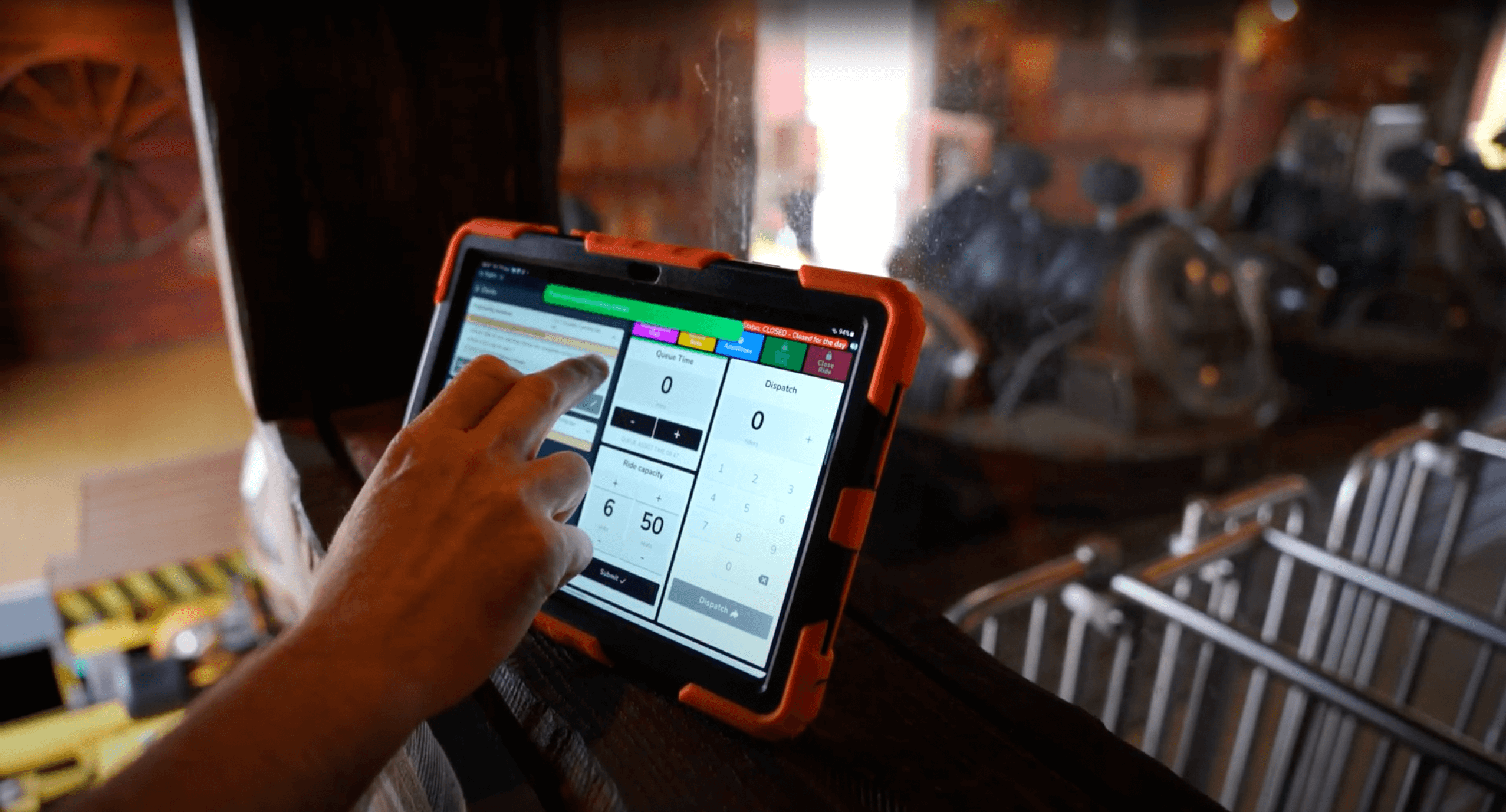 No paper-based operations logs
Digitised ride opening procedures
Know where your staff are at the touch of a button
Retrieve data sets instantly, on any device
Train staff on-the-ground, signing off immediately
Only spend money on the staff you really need
Maximise ride capacity
Reduce ride down time
Improve staff efficiency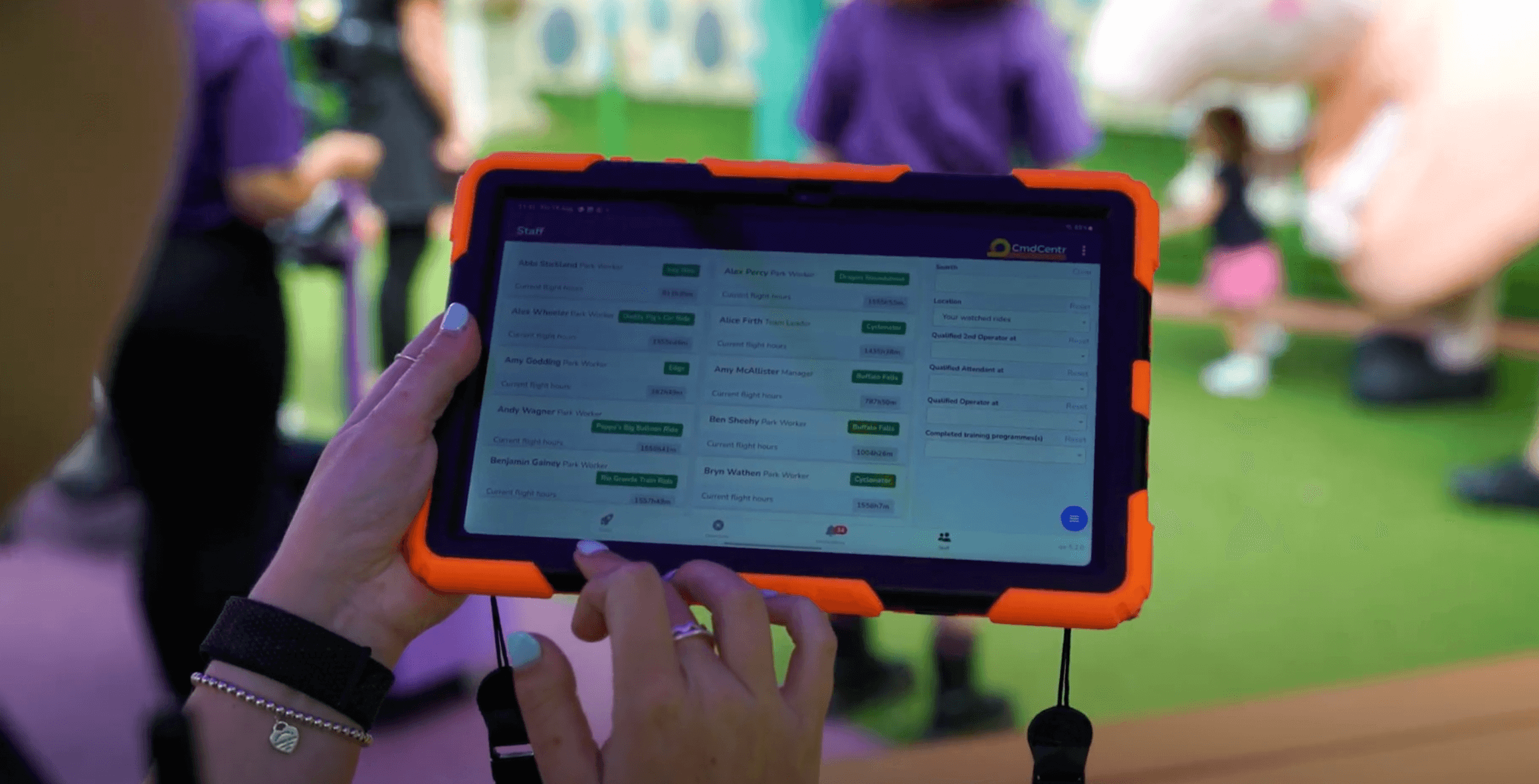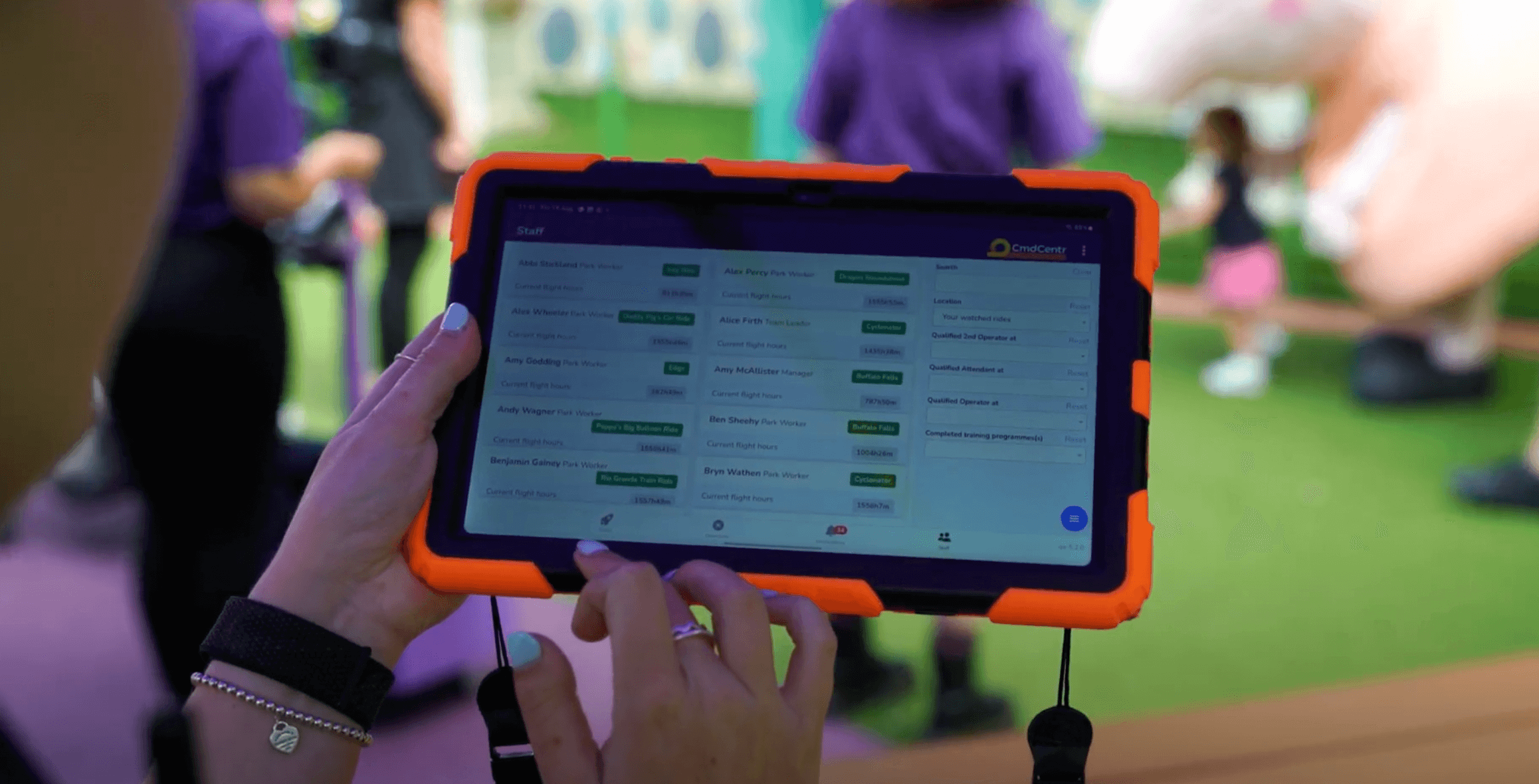 "CmdCentr has given the park operations management team a lot of time back. My team's time is now spent managing the park and managing the people instead of moving paper around the office."
– James Mansey, Operations Director, Paultons Park