Empower
your operations staff
Help your teams to perfect park operations practice by building coaching into your workflow.
CmdCentr software has one clear purpose – to make your park operations as easy as possible. It makes time available for important jobs like coaching and continuous improvement.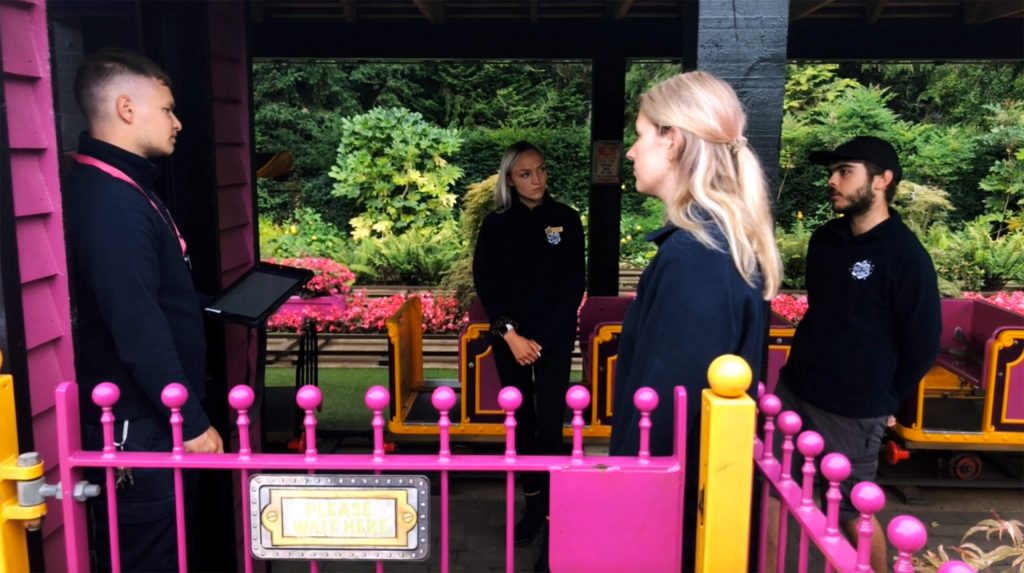 Give your staff the tools for greatness…
See ride data wherever you are in the park
– Recording ride data is quick and easy
Train staff on the ground, recording progress as you go
Audit staff and run spot checks in minutes
Be available. Respond immediately to assistance requests
…help your staff to become smooth operators
Encourage great operations behaviour
Spot and correct operations problems as they happen
Train seasonal staff quickly and effectively
Facilitate quick ride opening checks – reducing down time
Free up time that can be better spent by removing paper-based operations logs and recording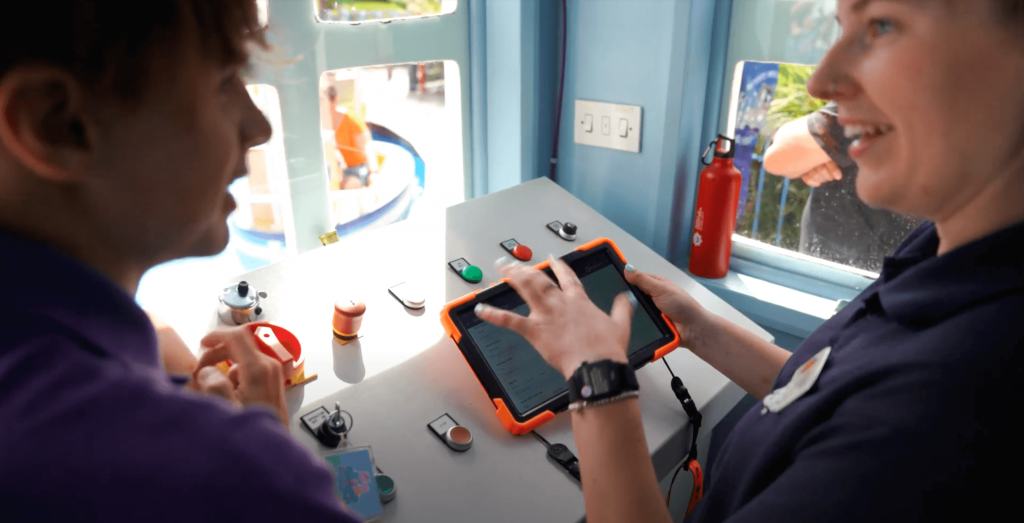 "We now see every single number everyone puts in, every single hour. That's not something we saw last year at all. We can immediately congratulate well done behaviour and coach aspects for improvement very quickly."
– Jimmy Boyadjis, Senior Manager of Attractions at LEGOLAND® New York Resort