Training App
Generate knowledge, not paperwork
Designed for on-park training, CmdCentr makes it easy to deliver training to staff with rich media content; all signed and synced in seconds.
Deliver your training through our dedicated park Training App and sign off as soon as it's been completed. More time spent on the ground delivering training means no paperwork, no time-wasting and no classroom-based training (if that's your thing).
Better still, no one can log into, and operate, a ride that they haven't been trained on. So it'll keep your park safer too. Managers also get instant access to training records so it's easy to re-allocate staff, quickly, where they're needed.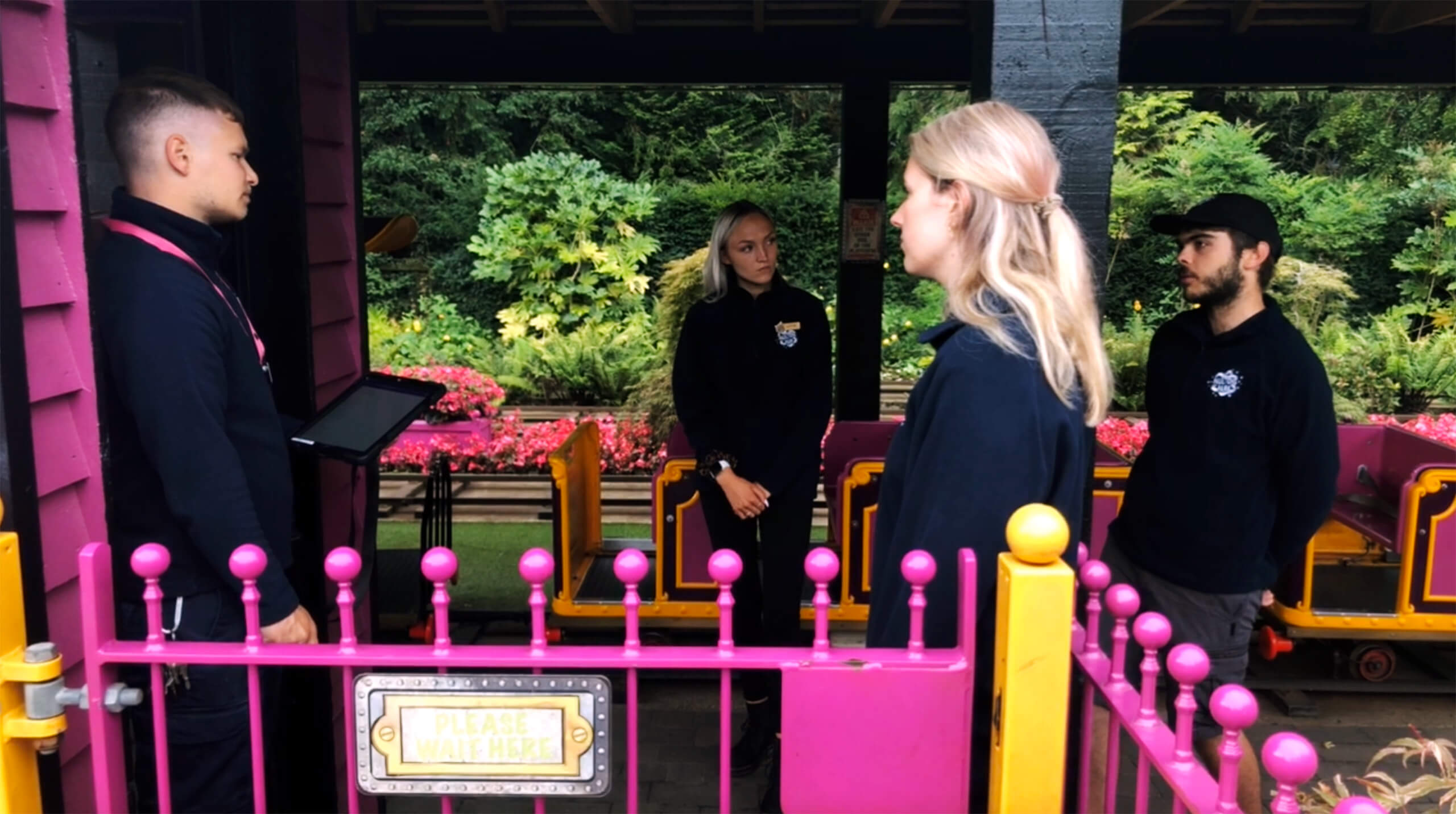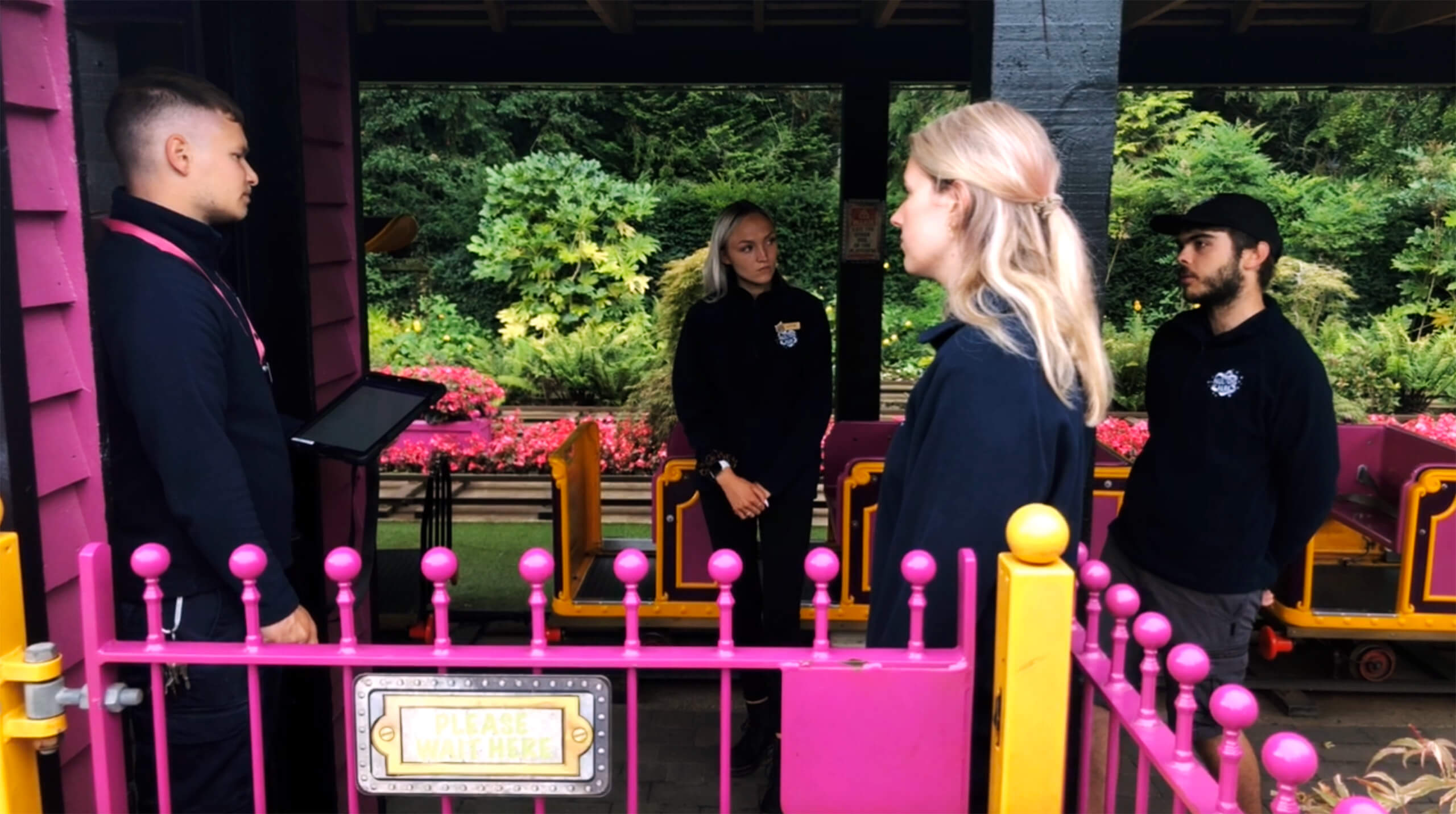 Sign off training as you go
No training, no ride operation feature
See gaps in training provision instantly
Free managers from time-consuming paperwork
Training completion notifications
What's the CmdCentr Training app good for?
Safety in ride operations
Food & beverage operations
Reducing time-consuming paper trail