Management App
Operations management, data and insights at your convenience
Central control and oversight of your park's rides, staff and training is key to an efficient operation. Have you ever wish you'd identified an issue or an opportunity sooner? CmdCentr's management app provides views and controls onto the areas you need it most, from live dashboards and historical reports to powerful & flexible settings on all aspects of your operation.
Predict and adapt your park operations by comparing data sets on waiting times, staff requests (like break times) and visitor trends. You'll get happier customers who spend more time, and money, in your park.
CmdCentr's Administration Portal gives you instant dashboard insights, thanks to the data collected in the Ride App, and reports that speed up your responses to incidents and improve the day-to-day running of your park.
The insights you collect also help you plan for the future and make improvements to your park including expansion planning and facilities development.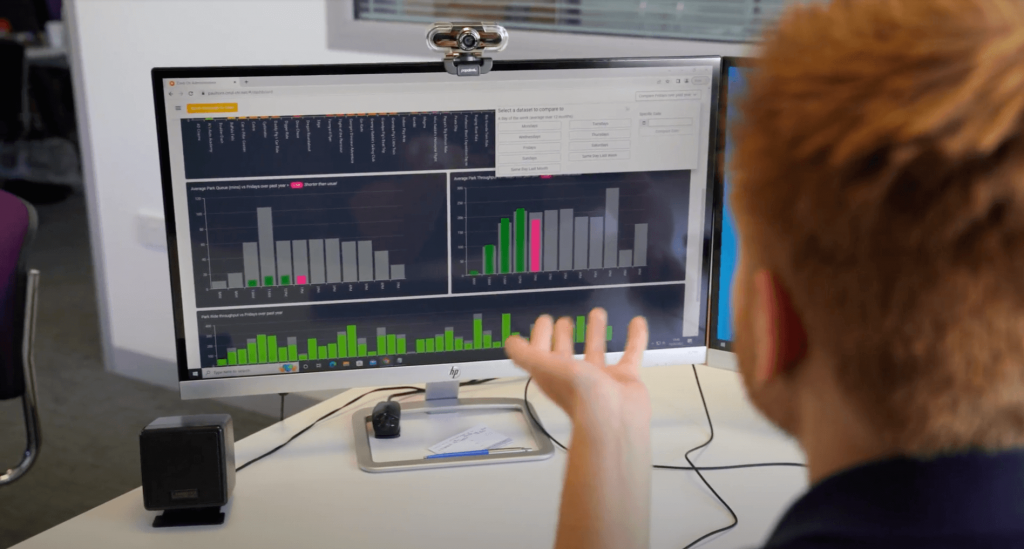 Analyse historical data to spot trends and glitches
Instant dashboard updates spots day-to-day park problems quickly
Create plans for park improvements with evidence-based data sets
Discover where your customers are spending their time and money
Streamline ride operations based on the data you've collected
Identify opportunities to up-skill and train staff
What's the CmdCentr Admin portal good for?
Ride operations & customer satisfaction